non Finance, non loan, non property, non banking, non credit card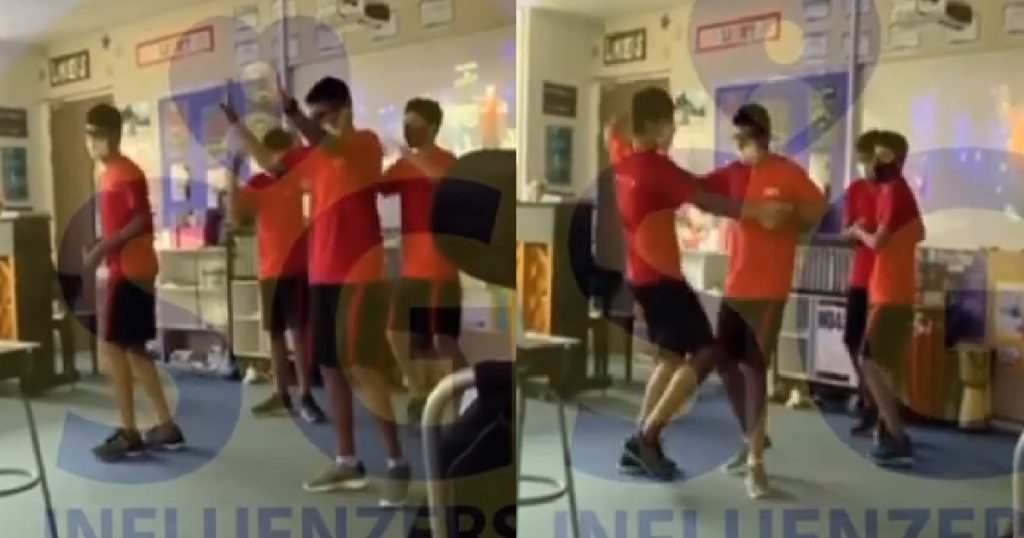 An intriguing video emerged online showing a group of boys dancing like unsynchronised boyband to the evergreen Backstreet Boys' classic, I Want It That Way.
The girls in their class seemed to like what they're seeing and they all go wild with reverie, cheering their new favourite boyband.
BTS? What is that?
FULL VIDEO LOADING…
Image and video source: @sg.influenzers on IG