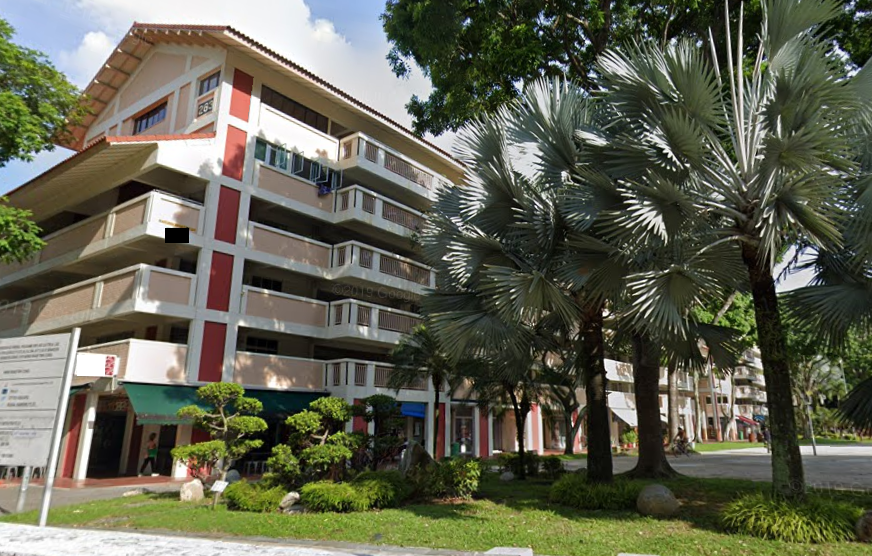 Two men, aged 18 and 39, were arrested for allegedly breaking into a residential unit during broad daylight.
The police received a report on the 6th of October 2019, a residential unit in Serangoon Central Drive was robbed. Two branded bags and some electronic products were missing.
After investigating and viewing the CCTV of the scene, the Police were able to confirm the identity of the two men and arrested them on the 7th of October 2019.
The two men will be charged with burglary during the day and will be sentenced to a maximum of 10 years imprisonment.