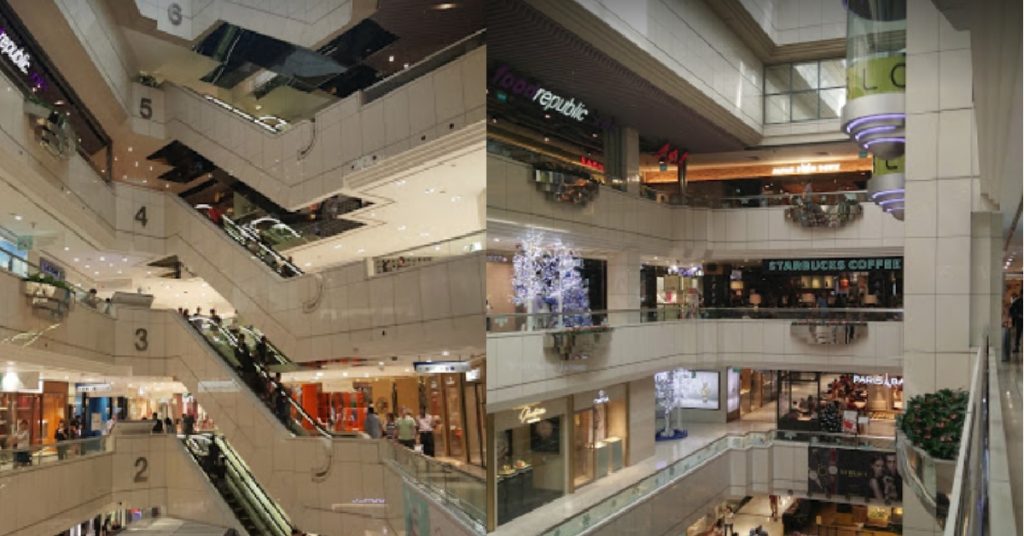 A story was recently uploaded on Facebook by a disgruntled husband who felt that his wife's excessive shopping was bringing mental distress to the family. It was that bad that the husband was considering to divorce her as she spends more than 50% of her salary on clothes and make up every month.
Here is the full story.
My wife likes to collect and hoard all sorts of junk, from 3 for $10 all the way to $100, $200+.
Yes thats her clothes. She has bought so many clothes that scary is a severe underestimation. Whenever and wherever she see a clothing she likes, she will buy. Does not matter if its at pasar malam, high end store, from ecommerce stores. Bought so many from online not suitable put one side. That is wasteful stupidity! How can you buy something that need to try to wear, but without even seeing with your own eyes or trying physically? Of course most of the time the actual clothes delivered not the same as picture!
Her clothes more than mine and our children combined. Our room 99% space in warerobe belongs to her. I even need to store my clothes in the living room! Many of her clothes are brand new or wear once or twice only. Some become mouldy because too long never wear.
To me they have all become same as junk. She refuses to throw, give or sell away. How can you wear finish? When you keep buying and buying and buying non stop? I can say she uses at least 50% of her salary on clothes and makeup every month. Next time if divorce everyone sure laugh, reason for divorce is spouse unreasonable behaviour because keep buying clothes, cause mental distress to family.
Source: Storience.co