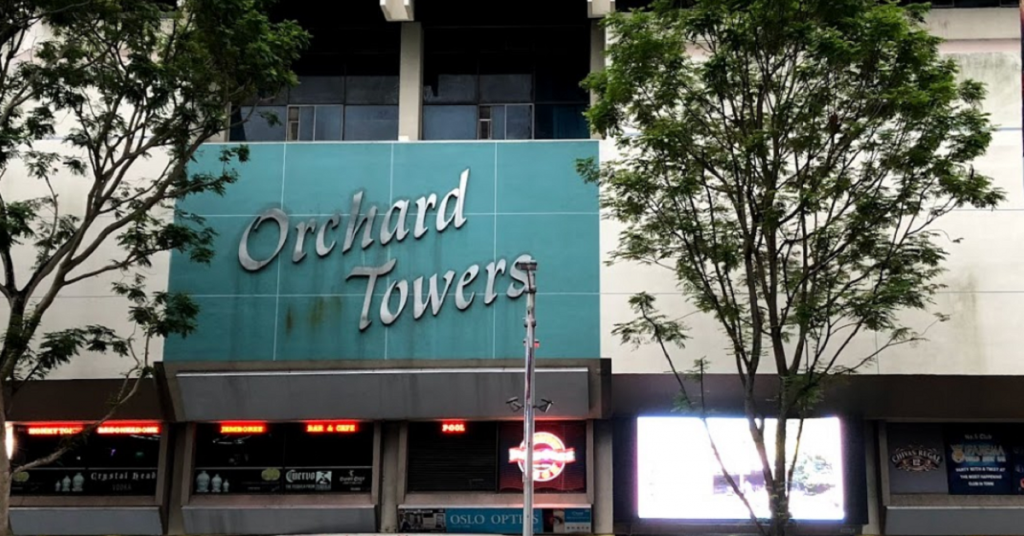 A man recently stated on Facebook on how he felt attracted to another man. He stated on how he developed feelings for this man when they were going out on double dates together with their girlfriends. He then would find ways to ask the other man out without their girlfriends.
I have a steady girlfriend of 4 years but deep down I'm also attracted to another man, who has a girlfriend of his own…we all know each other and sometimes I will just ask him out to hang out without the ladies…I dunno how he feels abt me and I guess I dun wana know… we did exchange eye contact on numerous occasions and we accidentally brushed our hands together when we were walking side by side. though i feel confused, there is a high possibility that he has feelings for me too.
If I do get into a relationship with the man, it will be breaking 2 ladies heart all at once kinda like end of the world for them…sometimes I feel miserable because I'll be like, who do I love? What kind of man am i?
Source: storience.co