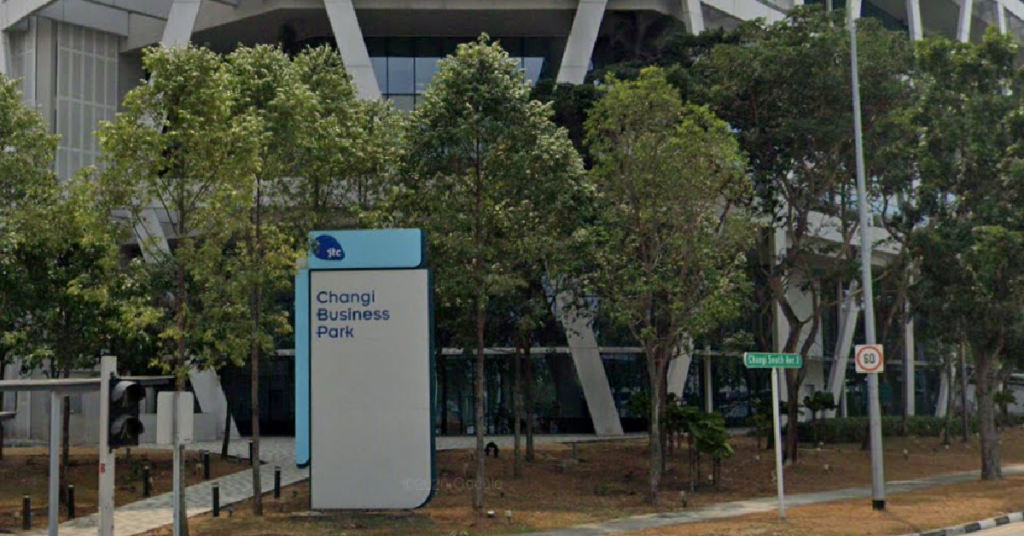 HR Manager, Joanna Yeoh shared on her Linkedin profile on how Singaporeans are facing discrimination for jobs in their own country. She was even call out for insubordination when she insisted on building a Singapore core within the company.
Here is her full post.
This struggle is real for many of us who've worked in #consulting or #banking in #singapore. It's a sad day when citizens face discrimination for jobs in their own country. When you have to hire a Singaporean to improve diversity. While we welcome diversity and foreign investments into Singapore, the scale has been tipped against locals for a while now.
In the last decade as a senior HR leader, I've had bosses who "strongly recommended" that I look at CVs of foreigners when I had already interviewed qualified locals for an open role.
I've been called out for insubordination when I insisted on building a Singapore core of PMETs within the company. I've sat through Succession Planning panels where expatriate Directors openly say that "No Asian will lead in this place; it'll be a disaster!"(P/S: I resigned from that job almost immediately leaving a large bonus behind) And walked into meetings where business conversations are carried out in Hindi and I'm the only Singaporean in the room.
I have, and will continue, to hire qualified foreigners for roles in #singapore. All I ask is that employers give Singaporeans a fair chance by actively seeking, interviewing and fairly evaluating local candidates too.