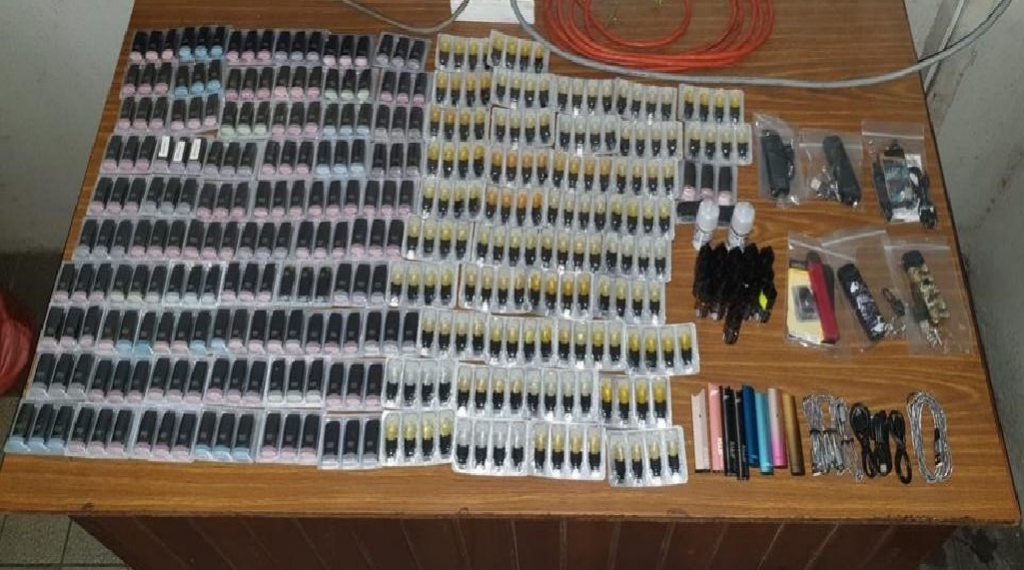 SINGAPORE NEWS: According to a Facebook post by Immigration & Checkpoint Authority. A Malaysian vehicle was found with 300 Vape pods and vaping accessories on the 14 of October 2019.
ICA found 18 bo e-cigarette juices, over 300 e-cigarette juice pods, 8 e-cigarette device along with 6 sets of vape accessories.
The goods were found in a child seat and baby stroller, there were also hidden in clothing on the vehicle.
If convicted the perpetrator can be fined up to $10,000 and/or 1 year of jail.
Image Source: ICA Facebook