A traveller who was heading into Singapore was stopped by ICA officers after he was found with 58grams of vegetative substance.
The items were suspected to be cannabis and various drug paraphernalia was found.
Here is what ICA said: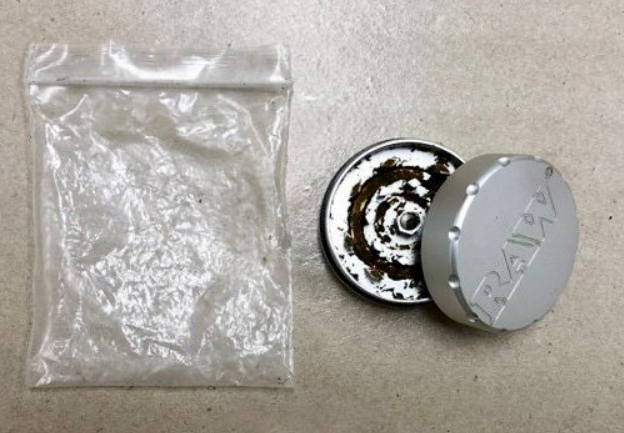 On 8 August, officers from Woodlands Checkpoint foiled an attempt to smuggle suspected controlled drugs into Singapore during a joint operation with Home Team Agencies.
ICA officers detected about 58g of greenish vegetative substances suspected to be cannabis inside a traveller's backpack, along with various drug paraphernalia.
The case was referred to CNB Drug Free SG for further investigation.
As guardians of our borders, ICA will continue to stay vigilant and thwart smuggling attempts through Singapore's borders.
Potential Penalties:
 Under Section 5 of the Misuse of Drugs Act, it is an offence for a person, on his or her own behalf, or on behalf of any other person, whether or not that other person is in Singapore, to traffic in a controlled drug, offer to traffic in a controlled drug; or to do or offer to do any act preparatory to or for the purpose of trafficking in a controlled drug. If a person is found guilty of trafficking more than 15g of pure heroin (diamorphine), 250g of methamphetamine or 500g of cannabis, he or she may face the mandatory death penalty.
Image Source: CNB