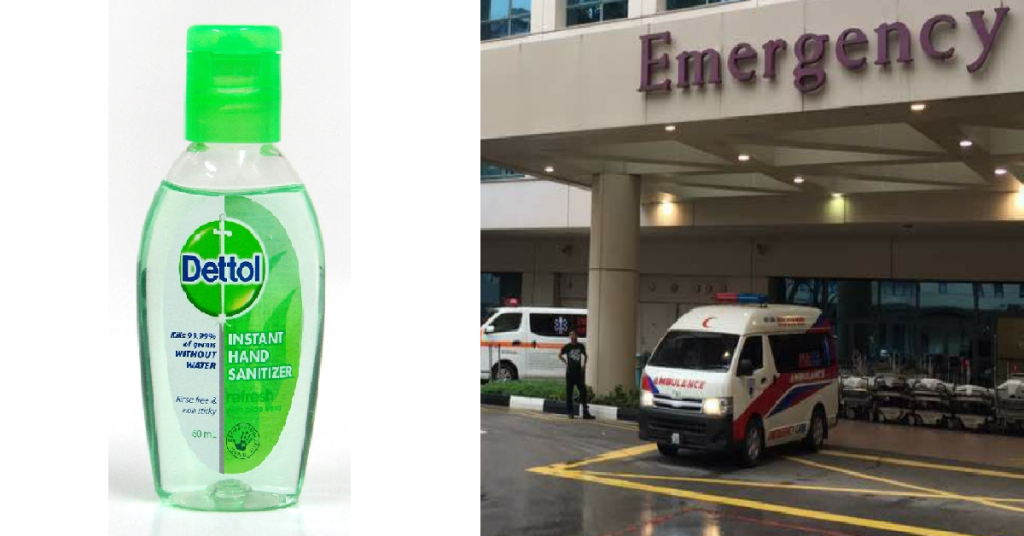 Ten men from South India have died in the town of Kurichedu, Andhra Pradesh from drinking hand sanitisers.
The Southern Indian town is in a state of lockdown with liquor shops closed, so the men have taken to drinking from alcohol derived hand sanitisers in an attempt to get the same high as alcohol.
Siddarth Kaushal, the top police official in the district, said: "some people who are heavily addicted to alcohol have been consuming hand sanitisers for the high. Alcohol is not available because of the lockdown, but hand sanitisers are easily available."
The news comes in the wake of India's Covid-19 death toll rising to 35,747.