non Finance, non loan, non property, non banking, non credit card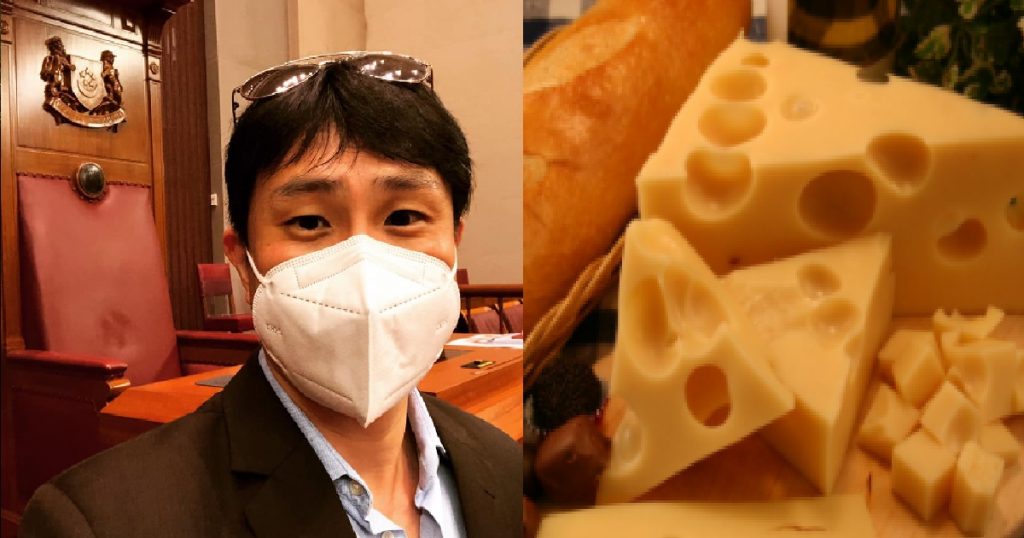 The Workers' Party's Jamus Lim gave a speech during the Budget 2021 debate in Parliament, saying that the government should proceed with caution in relation to decisions that tapers financial assistance to companies and families.
Lim said:
"We must bear in mind that at the moment, the economy is very much like Swiss cheese. By which I mean that while it may look solid, it is in reality, still riddled with holes."
Despite the appearance of recovery, Lim explained that the economy might not return to its long-run potential, and that the economy contracted 55.4 percent in 2020.
Lim used Europe as a cautionary example that Singapore should learn from.
He said that a number of European countries made the decision to embark on austerity measures in 2010, leading to them going "into a double dip recession, prolonging economic pain, just as households and firms were in the process of pulling themselves out of a massive hole".
Lim also said that this period could be a good time for Singapore to incur debt, to fund some of the government's fiscal support, explaining:
"If real interest rates are low, as they are today, incurring additional debt, especially when directed toward investment, could give rise to higher growth, and potentially improve national welfare."
Image source: Jamus Lim Facebook and cheesehouse.com