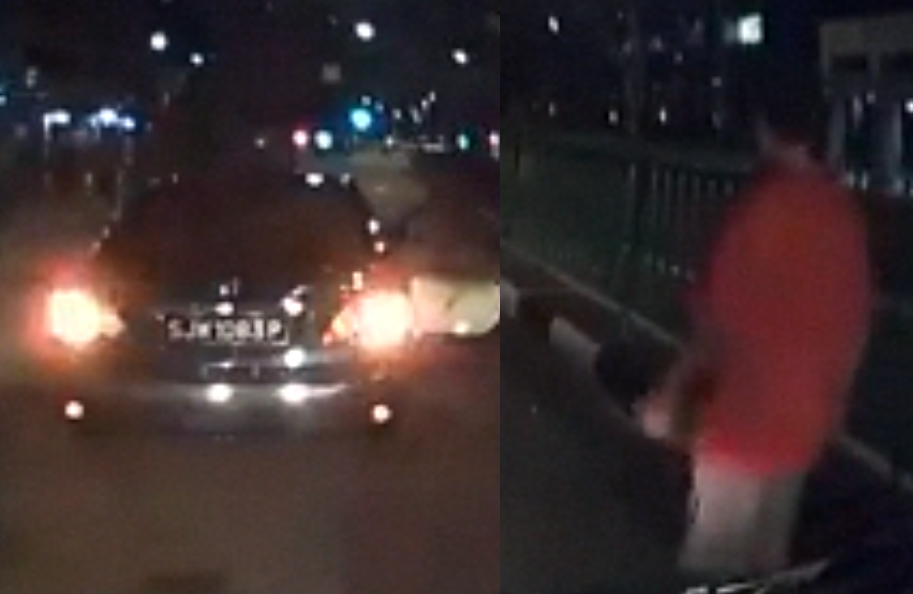 An in-car video was recorded, unfortunately, its a road rage incident. An elderly man's voice can be heard in the video continuously scolding with vulgarities none stop.
At 2.40mins in the video, you can hear struggling and the following
Vulgar Man: WHY YOU HOLD MY HAND?
Victim: "YOU WACK ME WHAT!"
Keep asking him to fight taunting him say "lai lai" say his some Singapore Champion telling him to call his boss.
Video Loading…