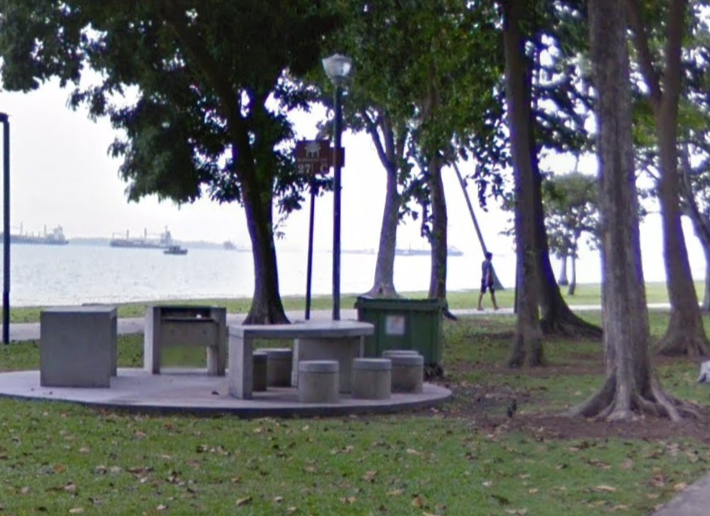 Singapore News: According to a media release, Mohamed Zamirhans Mohamed Yunos a 26-year-old man was jailed after an incident at East Coast Park.
Zamirhans wielded two knives and approached Rahmat at East Coast Park after he was angry that Rahmat has become friends with his Girlfriend. He was also angry that Rahmat damaged his E-scooter.
His girlfriend tried to calm Zamirahans down at his workplace but failed to do so. Zamirahans later kept two knives in his pants and went to look for Rahmat at East Coast Park.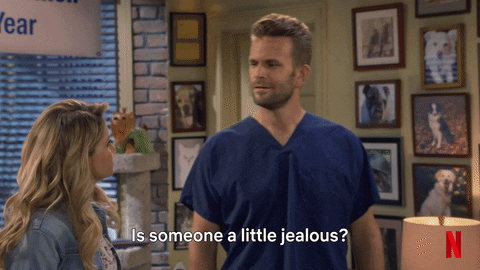 Zamirahans also texted Rahmat prior to the incident that if he was not at East Coast Park, he will harm Rahmat's girlfriend instead
"If you are not there, your girlfriend will be chop by me, okay!"
When Zamirahans finally met up with Rahmat at East Coast Park. He took out his knives after shouting at Rahmat. After Rahmat, saw the knives he ran and informed someone in the area to call the police.
He was soon arrested and has been sentenced to 6 months jail along with 6 strokes of Rotan.