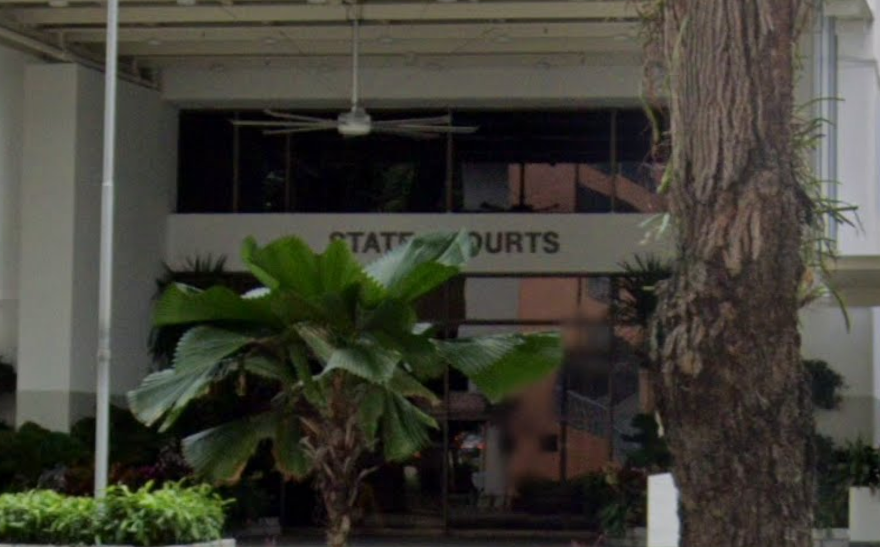 A report was made to the SCDF at around 7.20 PM on 27/10/19. The bodies were found at Blk 7A Commonwealth Ave .
According to a media release earlier today, 22-year-old Gabriel Lien Goh was charged in court today after his arrest at Commonwealth last night. People at the scene also claimed that the man attacked random passerbys.
The two victims, 56-year-old Lee Soh Mui, and a 90-year-old women is believed to be Gabriel's mother and grandmother.
He appeared at the Statecourt earlier today with bruises and wound on his face, believed to be inflicted during the murder.
He will be back in court on the 18 of November 2019.
Related News: 2 WOMEN FOUND DEAD AT COMMONWEALTH AVE – 22 Y.O ARRESTED