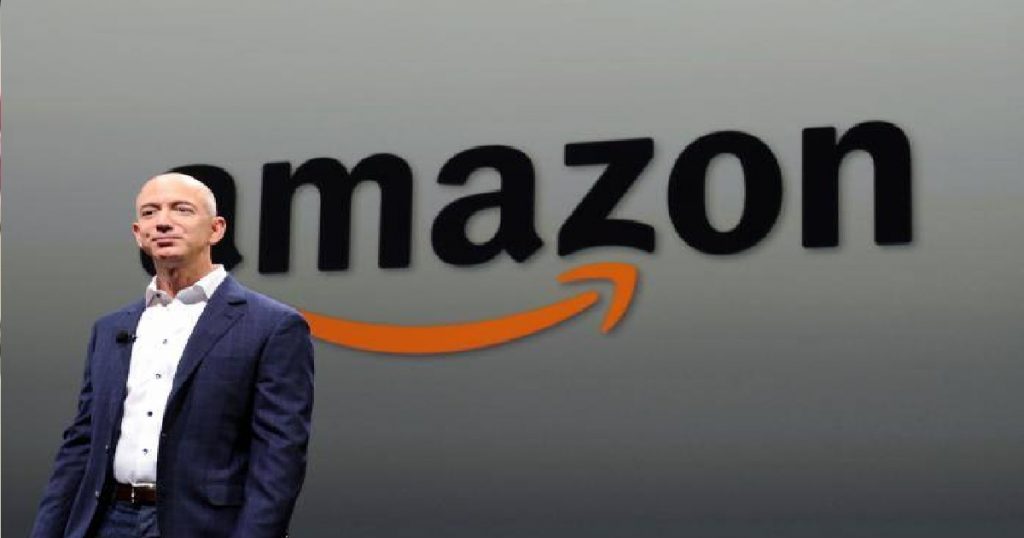 Jeff Bezos, the billionaire founder of Amazon and the 2nd richest person in the world, will be stepping down as CEO to take on the role of executive chairman of the board later this year.
Bezos will be replaced by Amazon's top could executive Andy Jassy, who joined in 1997 and let the Amazon Web Services cloud team; Jassy will take over as CEO in the 3rd quarter of 2021.
Bezos is walking away from his position at a time when his company's share price as well as his personal wealth are sky high.
He currently has a net worth of SGD$262.37 billion, which is second only to Tesla CEO Elon Musk.
Bezos highlighted that although he is stepoping down as CEO, he will remain to be engaged in Amazon's projects but he wants to focus on philathropy as well as his other companies.
Image source: Portafolio Facebook