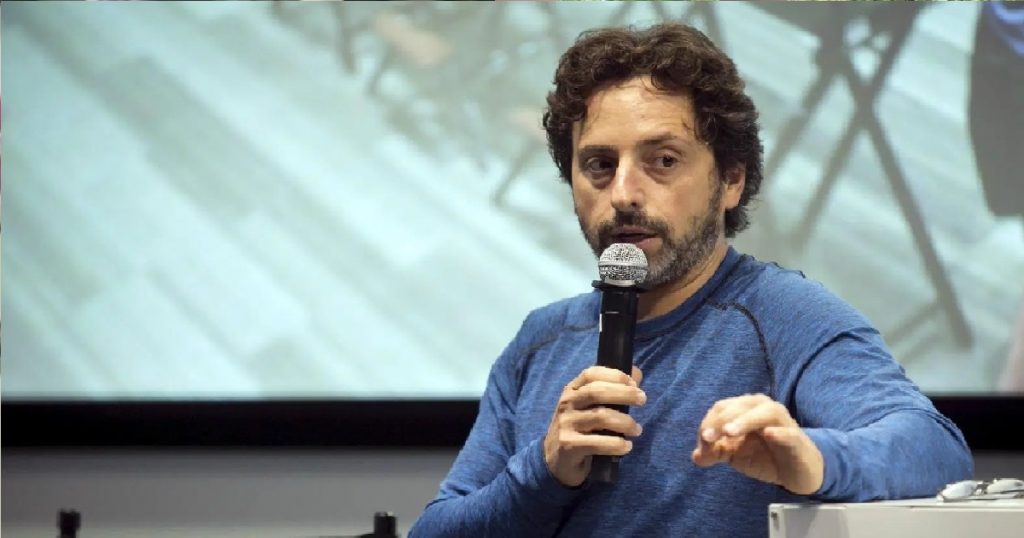 Sergey Brin, the billionaire co-founder of Google, who is worth a whopping SGD$115.2 billion, is setting up a family office on our shores.
Brin, ranked the 9th richest person in the world, plans to take advantage of Singapore's low taxes, high security and generous incentives for family offices, which would be managing his finances and investments.
Together with Larry Page, Brin visited Singapore in 2016 to find out more about the country's development.