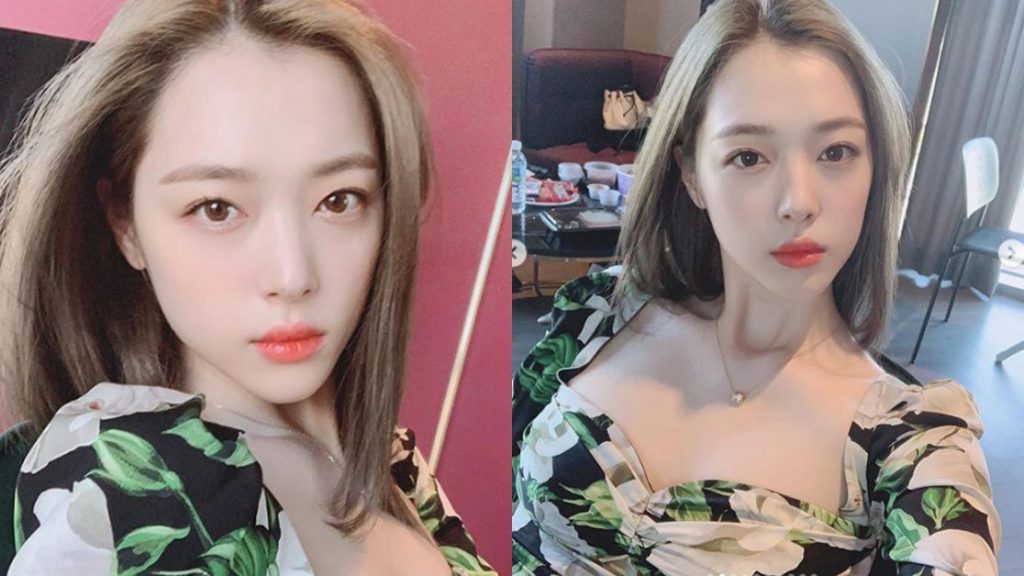 Sulli a former member of a famous K pop group F(X) was found dead in her apartment. The 25-year-old star's body was found by her agent in her home in Seongnam(Korean).
Sulli real name is Choi Jin-ri, She joined K-pop group f(x) as a member 10 years ago in 2009.
She left the k-pop group in 2014 and joined continue as an actress in her career.
The Korean Police are still investigating in this incident. No information or details has been released by the Korean Authorities so far.