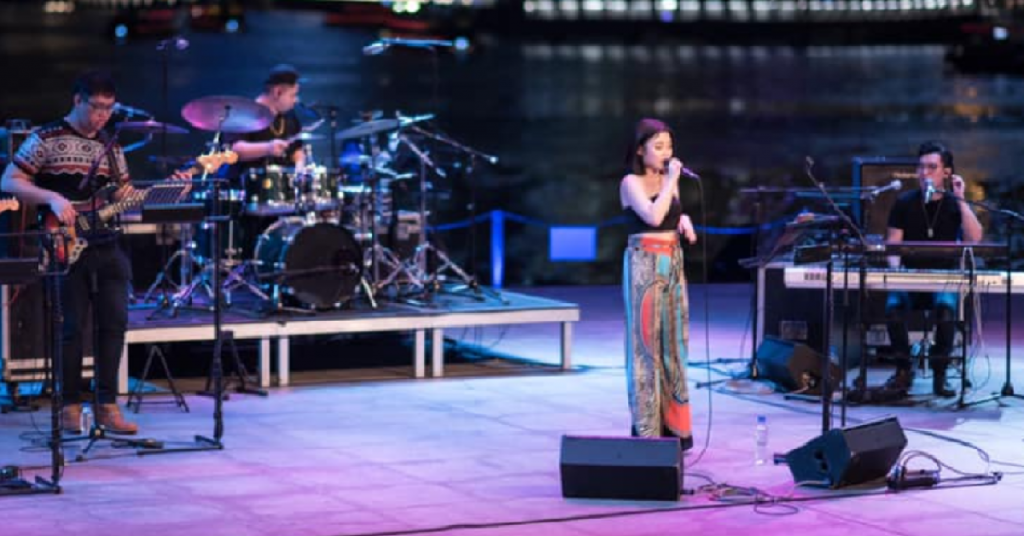 Local singer Khim Ng wrote a lengthy post beseeching the government to allow livebands to resume performances.
She lamented how performers are suffering and struggling with their daily expenses because they are unable to apply for the Self-mployed persons Income Relief Scheme (SIRS) for whatever reasons.
She argued that bars and restaurants are allowed to function albeit with an F&B license, why can't livebands resume at these places as well?
She proposes that the performers could still adhere to social distancing guidelines as well as capacity inhibitions, which would at least allow the artists to make ends meet.
She also argued that Bistros and Bars already have guidelines for them to follow, and that the authorities are treading a grey area with performers.
She ends her post with a reiteration of appeal to the authorities, to not ignore their problems and make things work for them (performers) too.