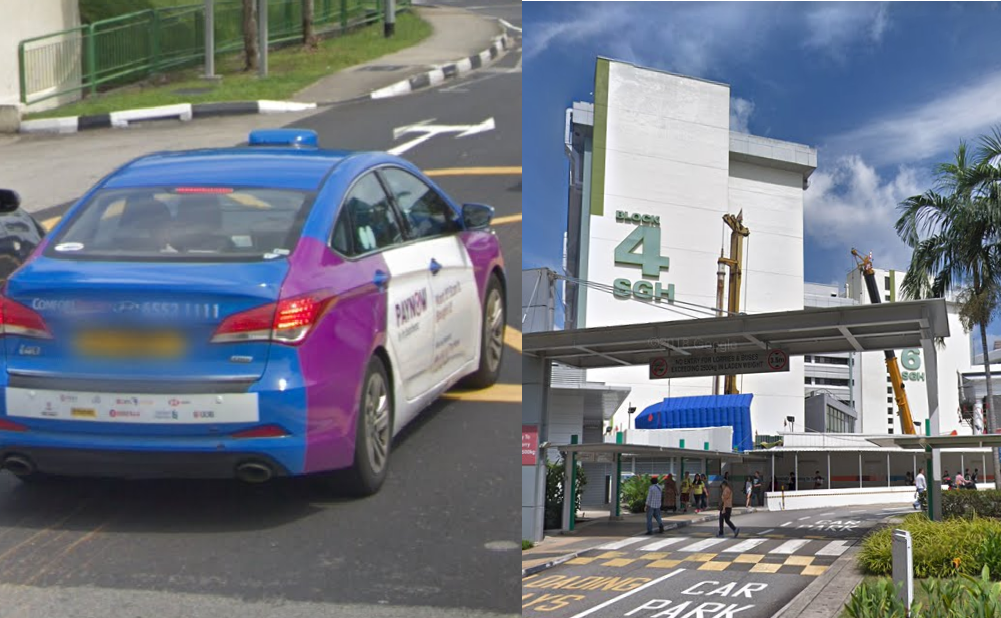 SG NEWS: My medical escort alongside with my handicapped brother and 82 years old mummy flagged a Comfort cab from SGH to home at east just now.
The cab driver refused payment around $18 plus cab fare.👍🤗 Kudos to Mr Anthony Chee (Comfort Vehicle No SH8183K). 😁 
There is kind hearted soul and compassionate heart in S'pore.
Those who knew him please pass the message. Salute to him.😘