non Finance, non loan, non property, non banking, non credit card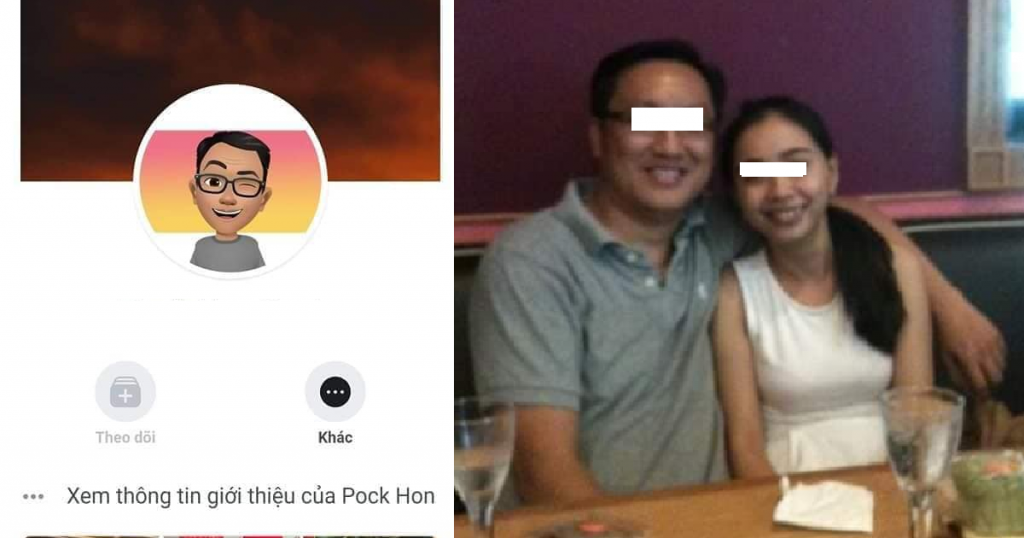 Facebook user Amanda Phan recently posted on Facebook after she fell for a Singaporean man in the past and got pregnant with his baby. But this man cheated on her with many other Vietnamese women.
Here is the full story.
I LOOKING FOR A SINGAPOREAN, PLEASE HELP
You might judge that I'm just a foolish woman but I need to fight for my kid's rights. The kid is innocent and she deserves to have proper conditions of living and education. More than 8 years ago, I met and fell for a Singaporean guy named Szeto Pock Hon. For half a year then, he visited me in Vietnam every month and he even met up with my family members. After getting pregnant I told him the news. It was the result of our trip together in Dalat.
After he came back to Singapore, we still kept in touch. He started to make excuses not to visit me frequently, saying his mom was hospitalized. I trusted him and never questioned while bearing with morning sickness. One day, I lost contact with him. After a few days, he explained that he brought his mom to Malaysia to visit relatives, there was no wifi there. I kept quiet, but I already sensed something not right.
All of a sudden, an acquaintance texted me saying they met him in Dalat with another young girl. I wouldn't believe in that story since I still talked to him the day before. Then that friend sent me the address of the hotel he was staying to let me confirm the truth myself. It was true. I was in shock and loss of words, not knowing what to do. The fetus was 5 month old already. I asked him where he was and he still insisted that he was working in Singapore. My heart totally broke.
I learned that she is a younger single mom than me, raising up a daughter. I feel empathy as she was in hope of getting someone to lean on just like I did. She posted a lot of travelling photos, many look exactly the ones that I took just with different person. That's funny. He cheated on me and cheated on her, too. I came talk to her and confronted Paul that I knew everything. He kept denying until I showed him those photos. I didn't know what he told that girl, she set all of the photos privately. He ignored me all the way. Meanwhile, I was too embarrassed with my family. I admitted to hospital alone to give birth, my daughter got nothing new but a set of free clothes from hospital. I promised myself that I will raise up my daughter well because that man just does not worth it.
One fine day, the girlfriend came find me and said sorry, wanted to gift my daughter something. She explained back then Paul talked shit behind me. Why she still chose to believe in those lies, chose to get married to him until things went wrong then came apologize? After a few years, they also got divorced and Paul now lives with another girl and takes care of her kids. That's funny. He ignored his own daughter. I tried to contact him in vain. Paul must have thought I would never be able to come to Singapore. I used to believe I need a lot of money to find his mom or to sue him in court. Moreover, would the law protect a foreigner? I'm just a hopeless poor woman who doesn't speak the language well enough to prove anything.
Until today, I cannot afford anymore. I just cannot, due to Covid. Please help me find Paul – he ruined my life. If he needs evidence we can do ADN test. Maybe I would be cricticized much when posting this, but I'm totally hopeless and at the dead end of my life. I need to save my daughter. Please help me!