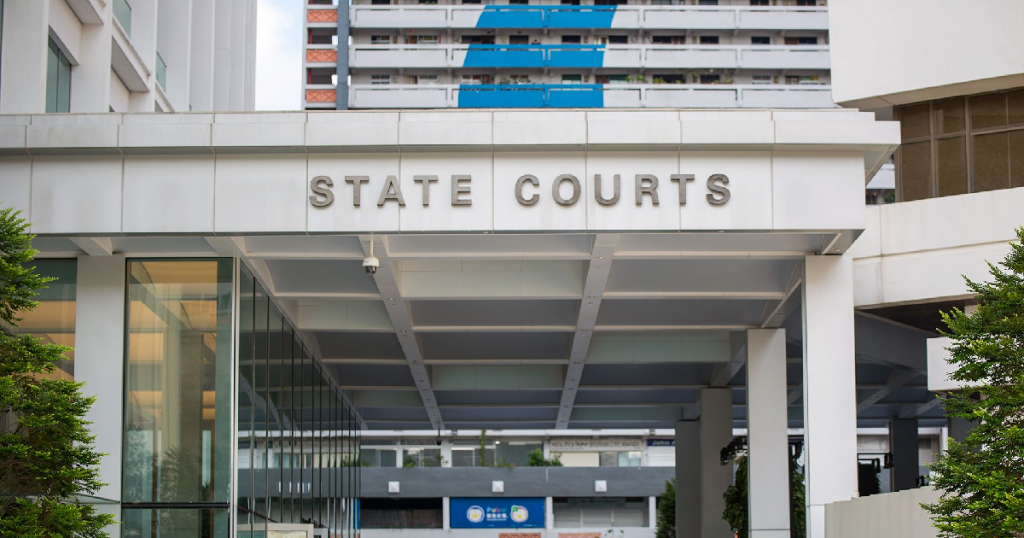 A 24 year old man was jailed for 18 weeks after uploading his ex-girlfriend's explicit videos on the online platform Tumblr. He was also charged for cheating $521 a dozen buyers who wanted to purchase a Nintendo Switch game on Carousell.
He pleaded guilty to five charges of distributing obscene material and cheating, with another 10 similar charges considered for sentencing.
The man had taken many videos of he and his ex-girlfriend engaging in sexual acts and shared the videos with his friends before uploading them on the online platform Tumblr. Her face and private parts were visible in the videos.
The victim stated that many people had begun asking her for sexual favours and harassing her. She then proceeded to call the police.