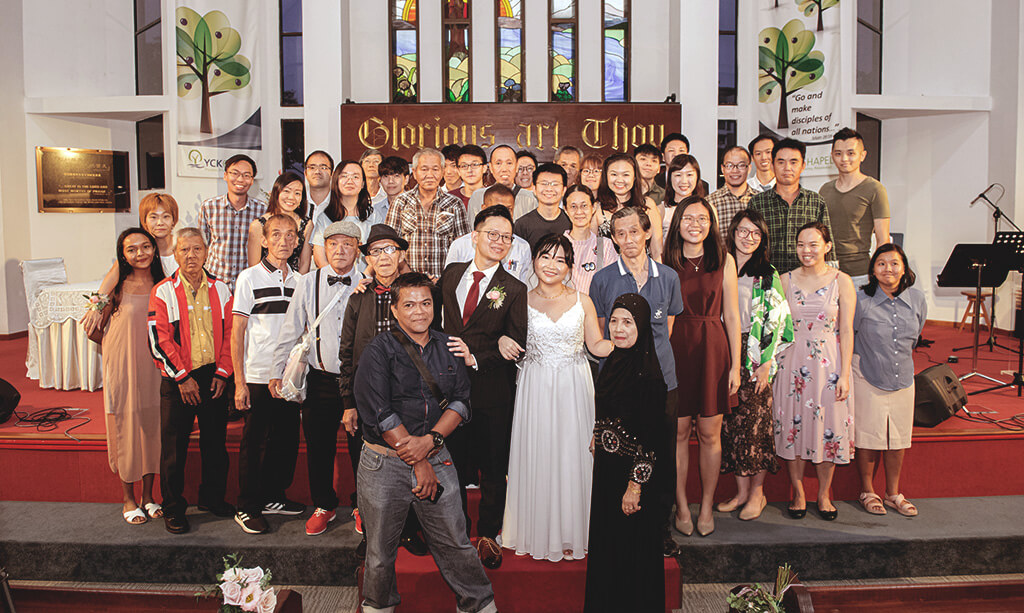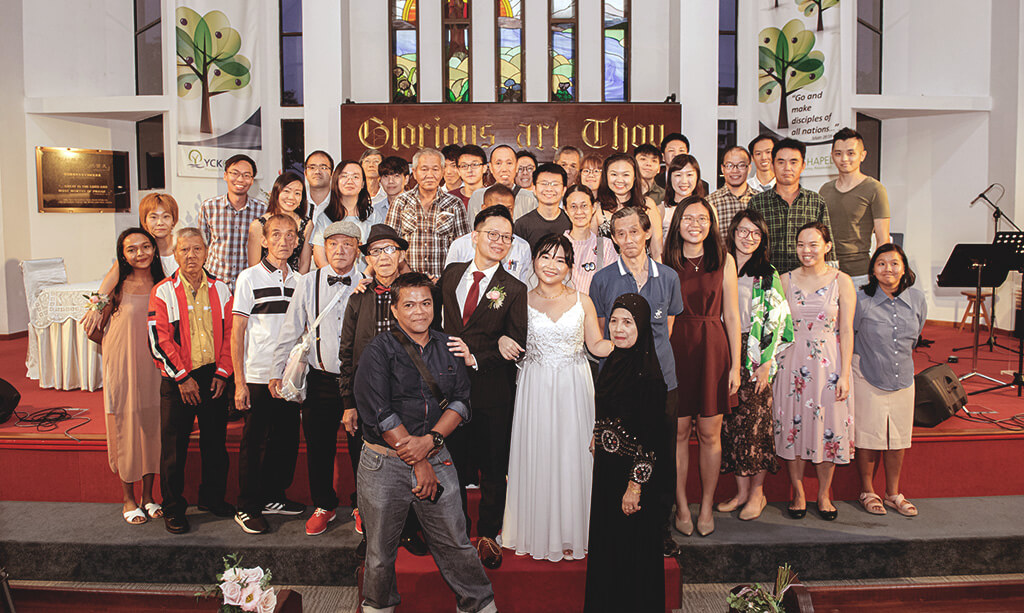 A couple who decided to have a unique wedding experience invited Homeless people to attend their wedding. The couple 37-year-old Abraham Yeo and 24-year-old Peng Cheng Yu contacted a charity organisation in Singapore.
Instead of the traditional Chinese wedding at hotels and expensive dinners. The couple wanted everyone to enjoy at their wedding. Instead of round tables of 10, they had a long table so that everyone could interact together.
The couple spends most their wedding budget on food to let their guests enjoy to the fullest.
Most Woman would prefer the best wedding gown and makeup if possible, bu Peng was different she kept the spending of the wedding gown and makeup at the minimum cost.
A total of 25 homeless folks attended the wedding
Initially, some of them did not want to attend because did not have suitable clothes for the wedding
But their church friends offered to buy clothes for the guest and even help with the shopping!
" The wedding was inspired by some of their friends who have invited the homeless to their own birthday parties and dinners and opened up their homes to them. "