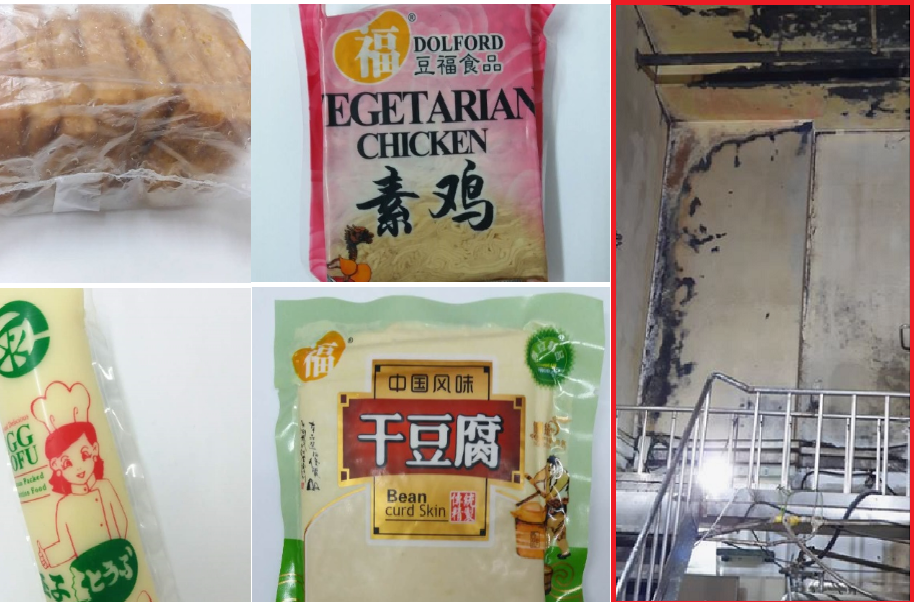 A local food manufacturing company in Singapore which primarily carries soy bean products such as tofu has been fined.
Singapore Food Agency posted on Facebook yesteryda on their findings
SFA Facebook post below
Dolford Food Manufacturing Pte Ltd was fined $3,000 by the Court today for hygiene lapses and poor maintenance of its premises.
In July 2019, during a routine inspection of the licensee's premises by SFA, several lapses were identified.
These include widespread cockroach infestation and poor housekeeping in its premises. All finished food products and semi-processed food items were disposed immediately. SFA then suspended Dolford Food Manufacturing Pte Ltd temporarily from 30 July to 7 August 2019.
Food safety is a joint responsibility The industry must play its part and adhere to SFA's food hygiene and safety requirements.