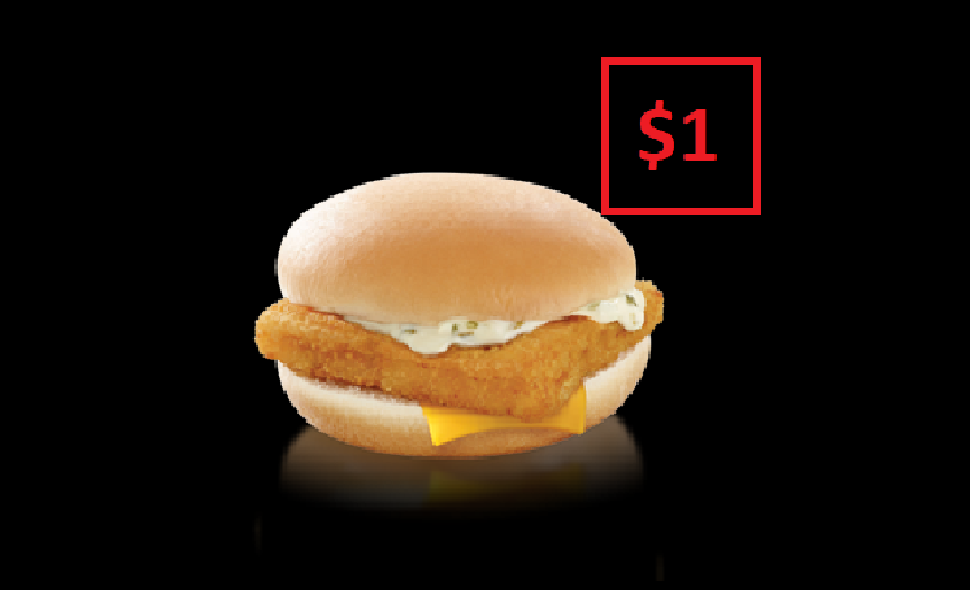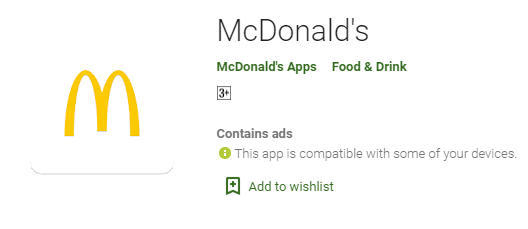 Macdonald has a Welcome Deal for all new users of the Mcdonald handphone app.
Enjoy a Fillet-O-Fish at $1 with any purchase.
Step 1: Download Macdonalds App
Step 2: Create an account and log in
Step 3: Redeem the deal and use it at any Macdonald outlet or delivery
Select Deals in the Menu to show all discounts at Macdonald's. The $1 Fillet-O-Fish promotion ends on 31st December 2019.