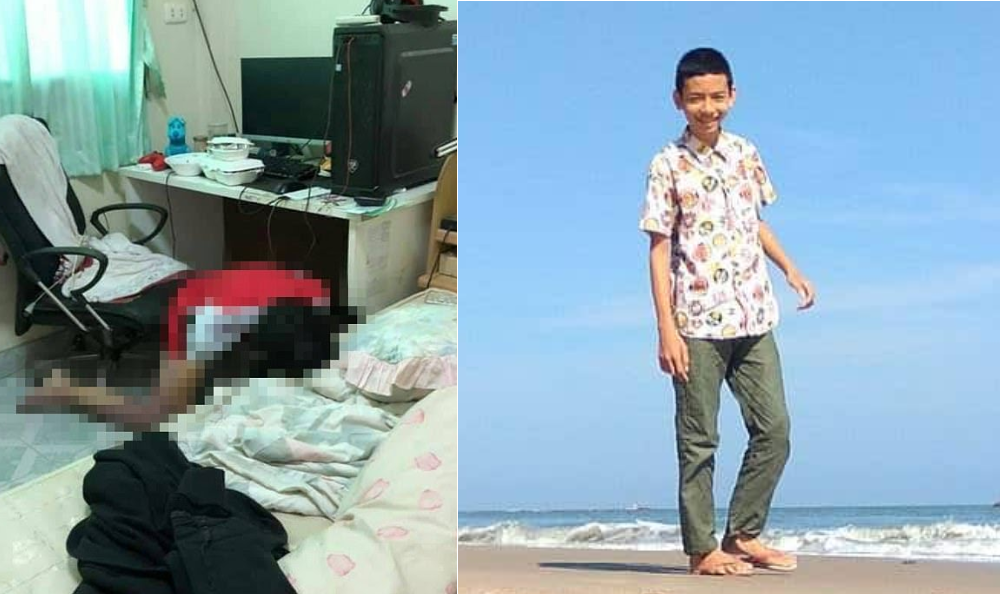 Thailand, Udon Thani: According to a media release, a 17-year-old boy was found dead in Thailand after playing too much video games in his School Holidays.
Piyawat HariKun, The 17-year-old was found motionless on the floor beside his computer desk. Haiku often spends his free time playing online games and would lock himself in his room for hours playing battle games.
His father answered in the interview that, he attempted to revive his son, but it was too late. According to paramedics, the boy suffered from a stroke.
In a separate interview, the father said that this son was performing well in school but had an addiction to playing computer games. He has told his son many times to not play for long hours, but he never listens.
The parents of the deceased are warning all the parents out there to not let their child play games for excessive hours.