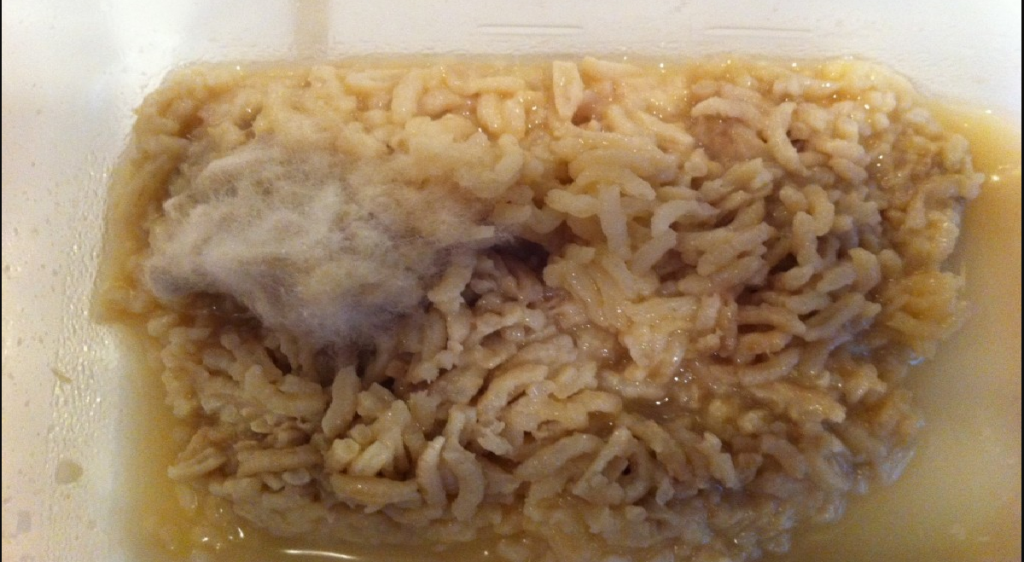 A maid who was unhappy with her owner scolding her for work performance decided to get revenge on her owners by mixing menstrual discharge, urine and also spit into the rice while preparing for food.
S$13,300 was also stolen from her employer's safety box.
The 30-year-old Indonesia maid committed her crimes between 2017 and 2018. Media reports stated that the family has consumed the food that was mixed by her and it appears that it is not an isolated incident.
She was sentenced to 6 months in jail and seven weeks jail for two counts of mischief and one count of theft.
The maid pleaded that she was the breadwinner of the family and seek forgiveness from the family. She should have thought of this before committing the crime.