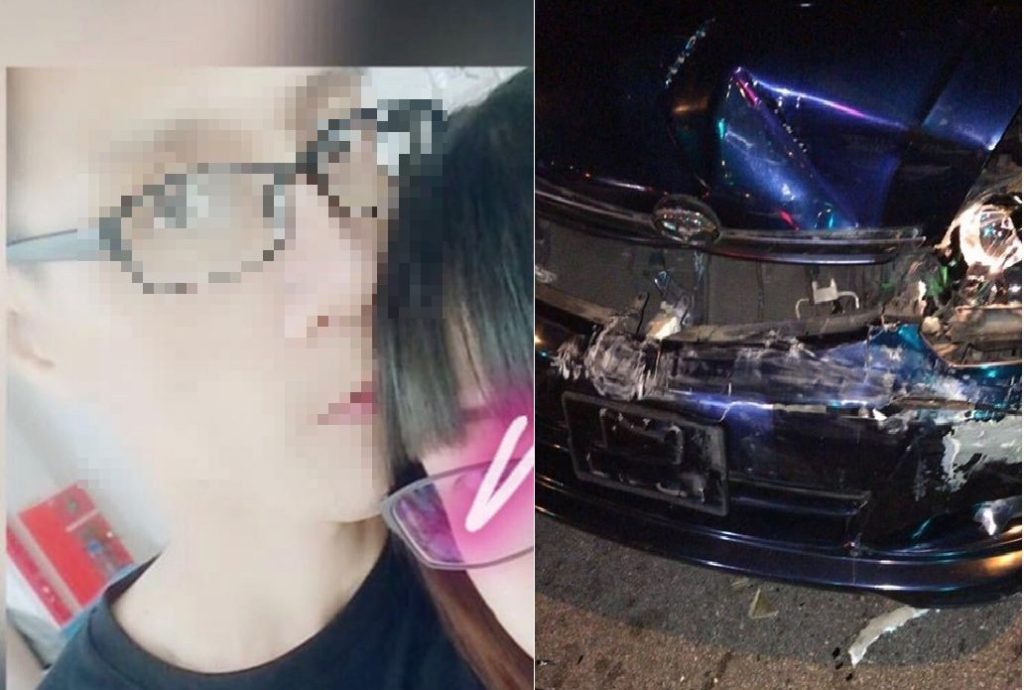 A woman posted information on a man claiming that the man rented a car from her and crashed the vehicle into an old man.
After the accident, the man ran away abandoning the damaged car on the road with no one to tend to. The man has gone MIA since.
What do you guys think?
Her Facebook post below:
ACCIDENT ON 08/10/2019

Has officially gone missing and owes of rental and run the excess. IN SINGAPORE, HIT AND RUN ARE VERY SERIOUS CASE!~!~!~! (Crashed Into An Old Uncle while driving)

On 08/10/2019 night around 9 pm, he ran into an old man on a bicycle, he also crashed the car resulting in serious damages. Then he ran away leaving the car on the roadside. He has been wanted by the traffic police. And our company car is still left at the traffic station. On 14/10 we finally contacted him, he promised that he will come down to our office and asked our colleague to be waiting for him until 8pm, but he never show up. Until now he is totally MIA.

Facebook post by: Hui Yin Jessica