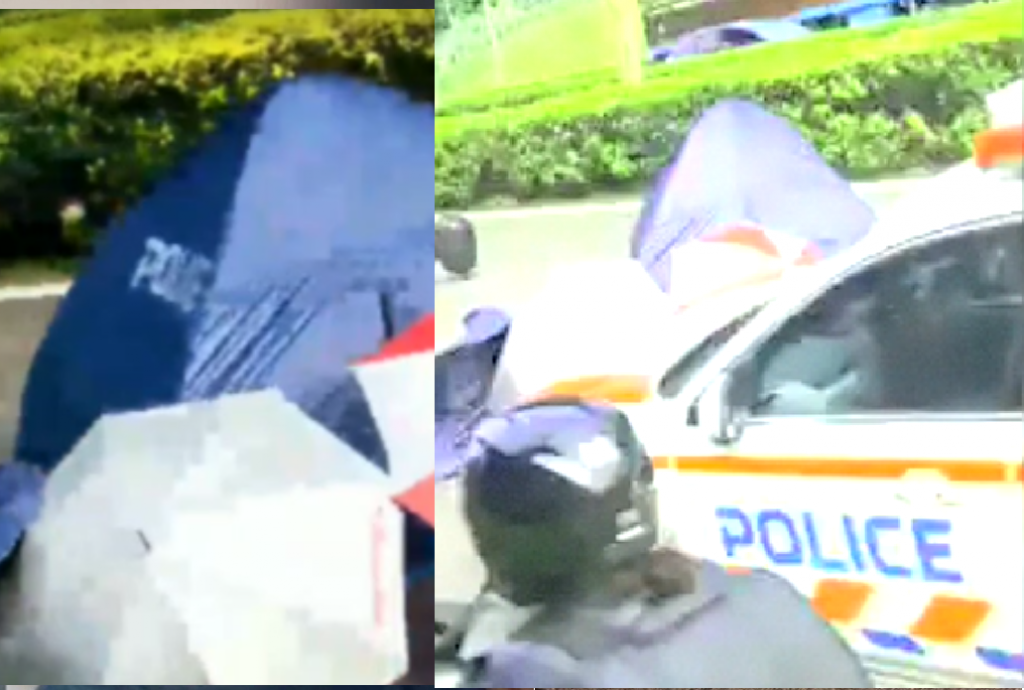 According to commuters, A fatal accident happened earlier today, which resulted in major jam for commuters driving on KJE towards Tuas/Jalan Bahar.
Videos of the accident site have been circulating in Whatsapp, Facebook, and Instagram. An accident between 1 truck and 1 motorbike .
A police tentage was put up to cover the body.
Video Loading…