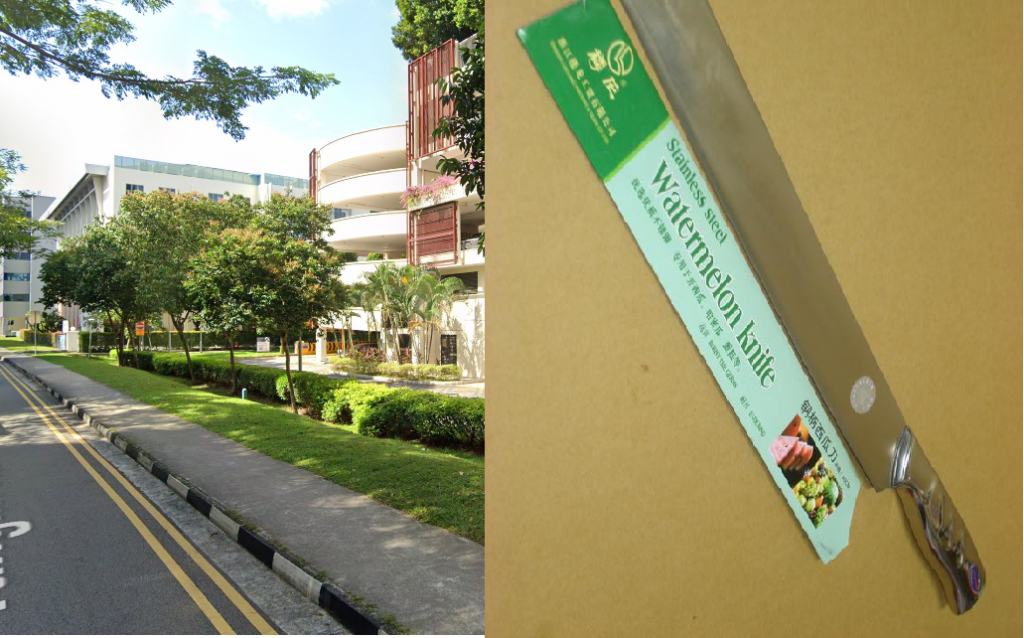 According to media reports, a 58-year-old was arrested after slashing a man and robbing the victims handphone at Tanglin Halt Road near Commonwealth MRT area.
The police received a report last night at around 10.40pm of this incident. The police were able to swiftly arrest the suspect him hours later (on the same day).
It has been reported that the 58-year-old attacked his victim with a fruit knife.
The man will be charged in court today, if he is convicted of his crimes he is looking at a minimum of 5 years jail time up to a maximum of 20 years along with 12 stroke of the rotan.