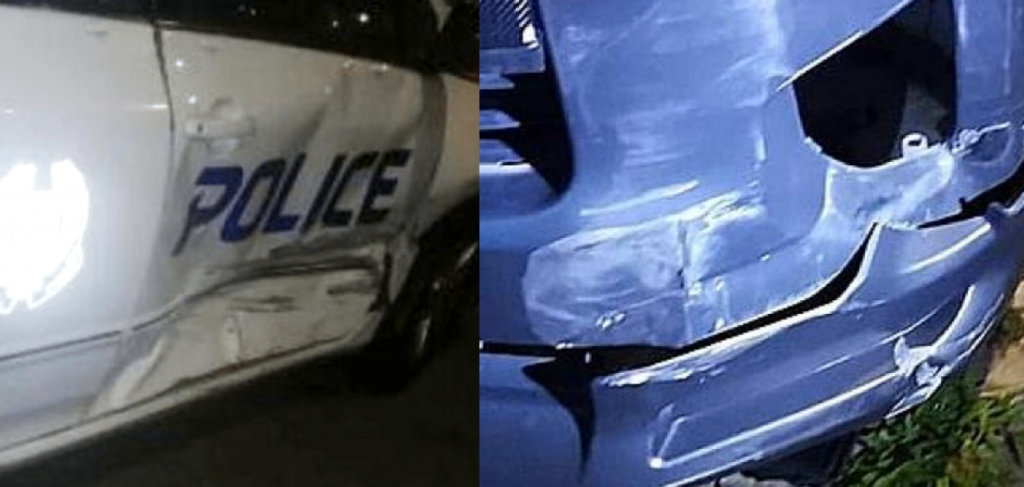 A 37 year old driver has been arrested after ramming his Volkswagan several times into a police car which was blocking his way in an attempt to flee from the police.
A police officer was injured due to his actions. The ramming shifted the police car which gave the man sufficient space to squeeze through to escape.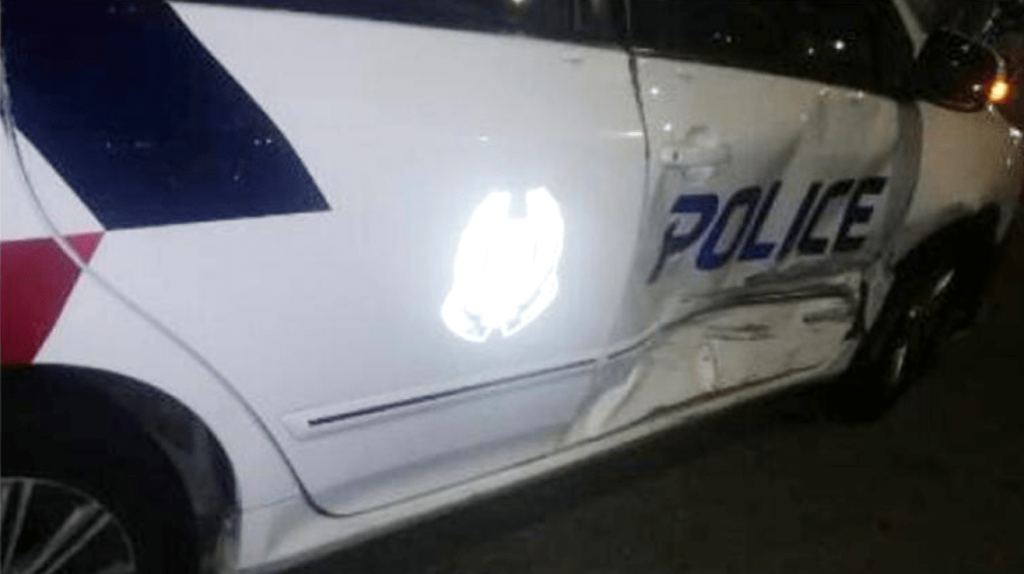 It was believed that the police was conducting a check at Bukit Merah. The man was uncooperative when asked to step out of his vehicle. He then proceed to accelerate his car and rammed into the police car several times. In the process of escaping, the man also scraped the left side of a Toyota van parked beside his car.
The injured police officer was taken to Tan Tock Seng Hospital. He is currently in stable condition.The man will be charged in court today (14 Aug) for causing hurt and another drug related offence.