non Finance, non loan, non property, non banking, non credit card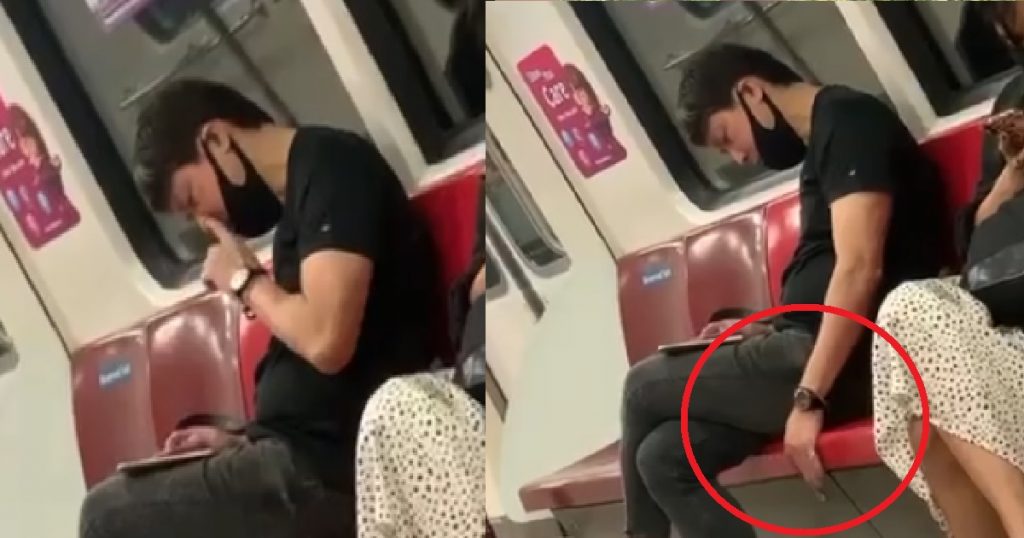 A video surfaced online showing a man happily digging his nose inside an MRT cabin while fiddling with his phone.
He was so deeply engrossed in gold-digging that he became oblivious to his surroundings, he didn't even know he was being recorded.
The gold-digger than shared his "newfound wealth" with his fellow commuters as he rolled the little gold nugget into a ball and flicked it onto the floor.
FULL VIDEO LOADING…