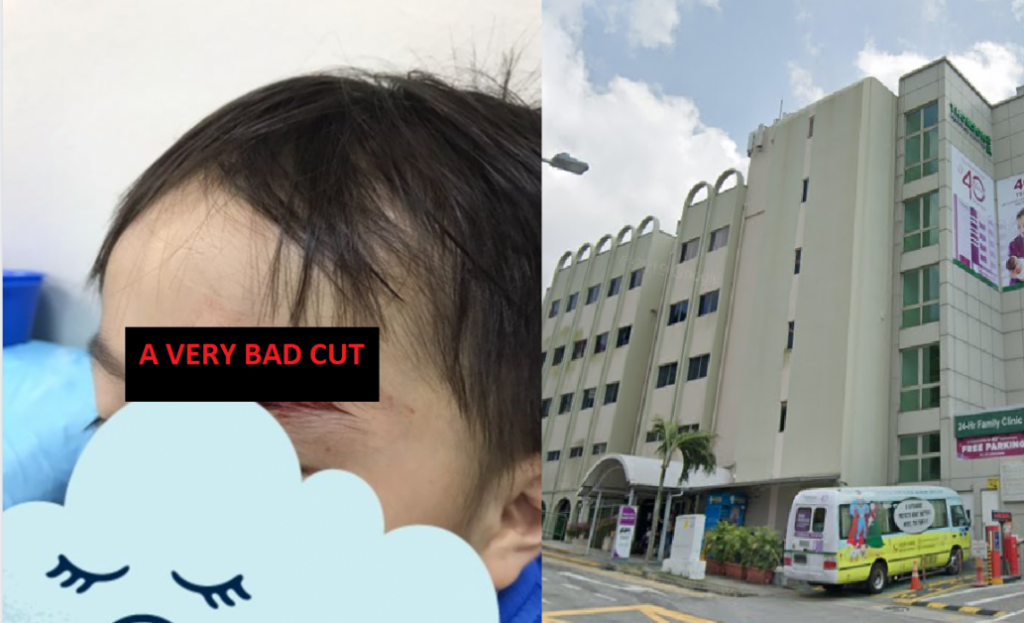 In a post submitted online by Simon Lim, he rushed his son to the hospital on the 17 of October 7.35 pm to 8pm.
He apologizes for the way he drove to Thomson medical.
Let's hope his son recovers soon.
I would like to thanks all those the car had given way to me and sorry to all driver if I have offended any.

Incident happen today 17/10 at around 7.35pm to 8.00pm: from punggol TPE-CTE Moulmein exit

Due to my boy had a hard fell at home given him a 6cm deep cut and non stop bleeding not having any choice but to rush him over/down to Thomson medical.

Once again I'm really sorry and greatly appreciate those that had given way seeing my car having hazard light and high beam.