non Finance, non loan, non property, non banking, non credit card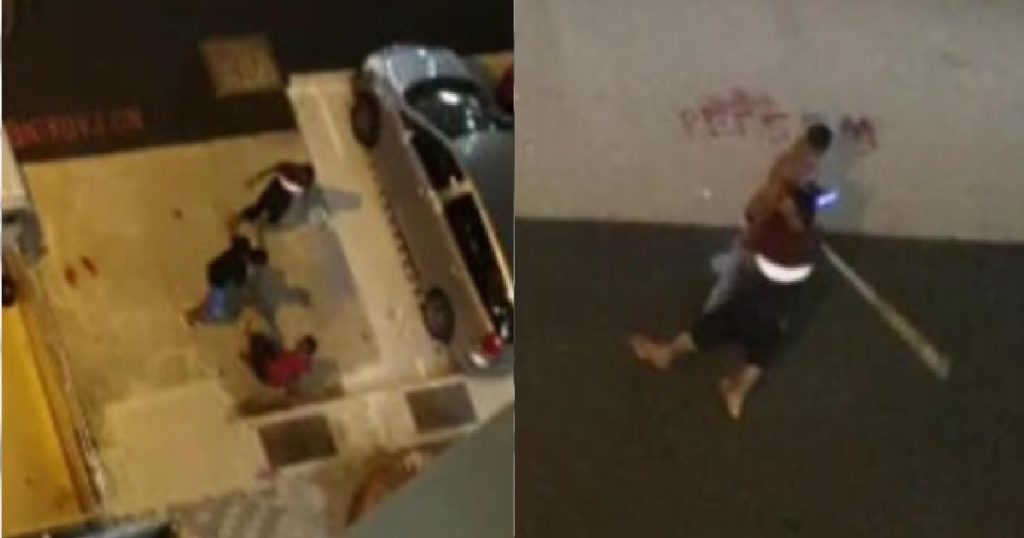 A couple of men were seen fighting at a void deck beside the open carpark, near a void deck where a funeral wake was being held.
The incident reportedly happened on 9 June at about 12am, at Block 703 Hougang Avenue 2.
The topless man was fighting with the man in red, and halfway through the fight, he ran into the funeral wake to "borrow" a pair of scissors and stabbed the other guy (man in red).
The injured man was seen lying on the ground thereafter, and the 28-year-old (topless man) was subsequently arrested by the police.
The injured man was conveyed to hospital for treatment.
Images source: Whatsapp