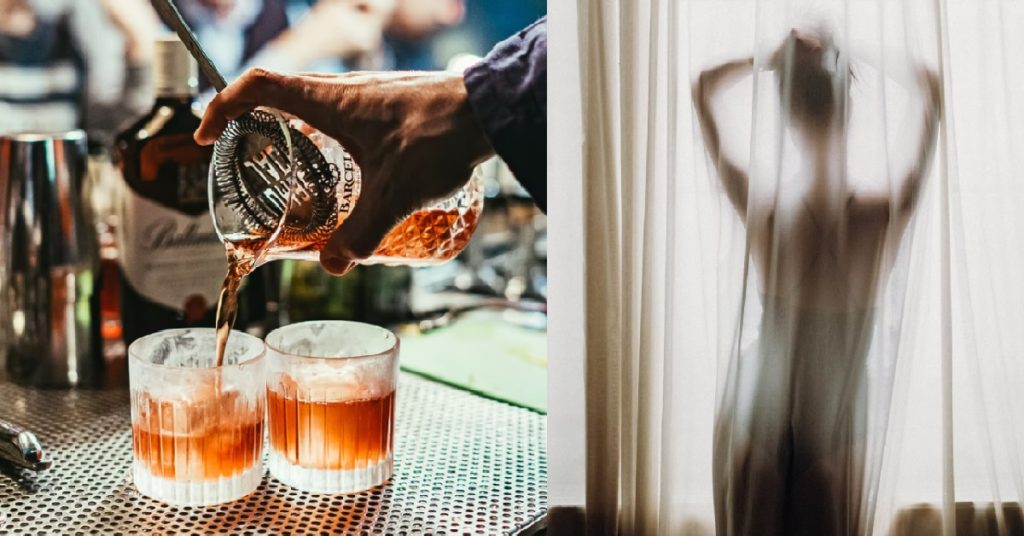 A netizen shared how he had a friend who took a loan of about $50k from his own mother under the pretext of offsetting the debts for his business loan.
However, he blew the entirety of the loan amount on prostitutes and drinks over a period of 6 months, neglecting his business loan debt.
Here is the story:
"Hi, please keep my identity anonymous.
I have a friend whom I shall name Aloysius for confidentiality reasons.
Aloysius was a friend of mine who was going through some cashflow problems with his business, and he had bad credit as well so he couldn't get a loan from the bank.
So he went to his elderly mother and asked her for a loan instead, and she gave him her entire life savings of about $50k, hoping it would help him with his money problems.
At first, Aloysius was indeed planning to use the money to pay off a bit of his debts but because his business was failing, he took to drinking to drown his sorrows.
And he was also visiting prostitutes on the regular, spending hundreds and hundreds of the money that his mother loaned him on the girls.
His mother had faith that they money that she loaned him would be put to good use, despite his bad record with money.
But it never happened, within a period of 6 months, he spent the entire loan of $50,000 on prostitutes and alcohol.
The debts for his business loan remained unpaid, as he found himself in a deeper hole than before he even approached his mother for the loan.
And to make matters worse, he now has contracted an STD and because he blew all his money (his personal savings plus the money that he loaned from his mother), he has no money to treat his STD.
I really don't know what to do to help him, and his elderly mother is sick and heartbroken.
It pains me to see them in such a state.
Any advice?"
Images source: Unsplash