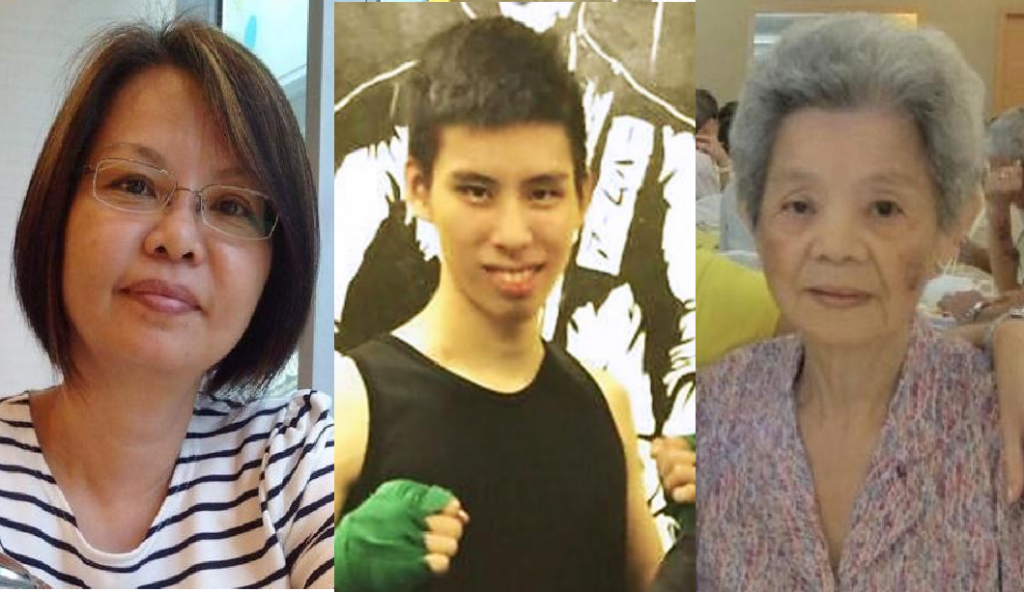 The infamous murder case that happened at Commonwealth a few nights ago involving a man, his mother, and grandmother.
The double tragedy occurred at 7 o'clock last night at a four-bedroom unit on the 7th floor of the 7A Block. Gabriel Lien allegedly stabbed his mother with a knife and beat his grandmother to death.
It all started with an argument
It is not known what the argument is about. but it has been reported that Gabriel got angry and attacked, picked up a knife and stabbed his mother in the room.
The grandmother and maid heard what happened and to their horror witness the mother on the floor with blood. The grandmother and maid attempted to escaped downstairs but the grandmother was caught by Gabriel. The grandmother became the 2nd victim. The maid managed to escape.
Gabriel Lien
Gabriel Lien Goh, 22-year-old, is a competitor in Muay Thai and has won a medal in 2016. He is tall and strong, and he has also participated in boxing competitions. He even opened a boxing-themed account on Instagram to share his love of boxing.
The Victims
His mother(left picture) is a teacher from Queenstown Secondary School.
His grandmother(right picture) Lian He Zaobao reported that he beat his grandmother to death.