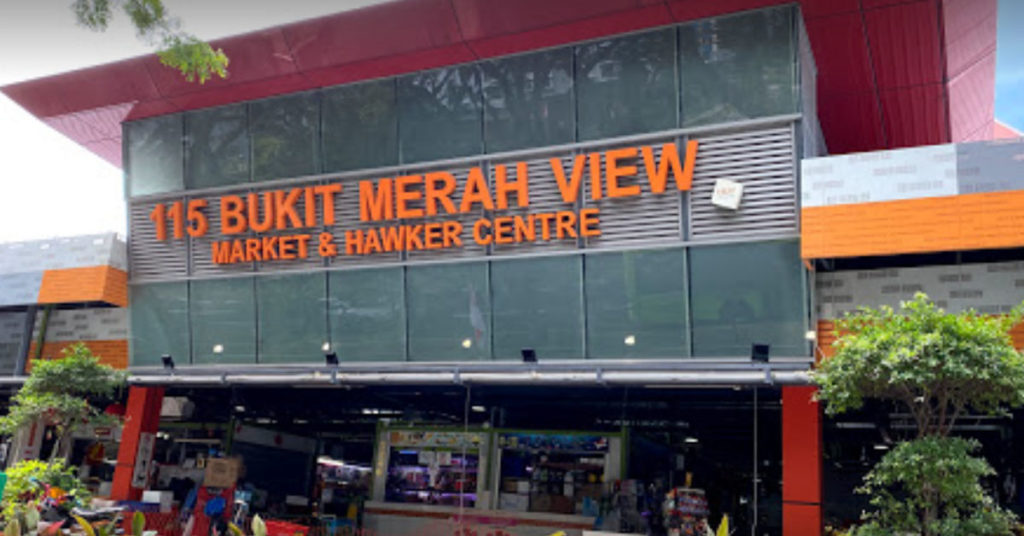 According to a district court hearing, 61-year-old Cho Wai Keong was accused of assaulting a woman that is also 61-years-old at Bukit Merah View Hawker Centre.
The man was drinking at the hawker centre when the incident happened, the victim was seated at a table next to him and she started to talk loudly.
The man then told her to keep the volum down but she refused and started arguing with the man. This lead to the man walking towards her and swinging his fist to her face.
He then struck her head against the table before leaving the area.
The woman eventually had bleeding in her brain and reported the incident later to the Police leading to his sentence.