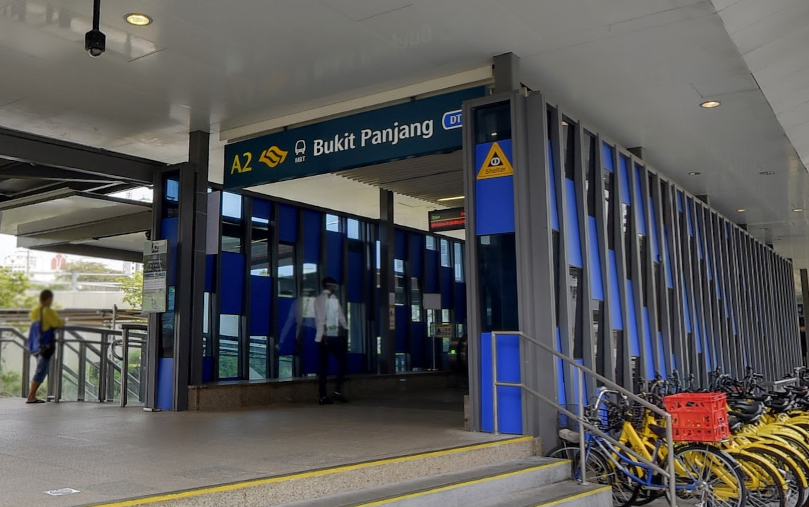 According to a court hearing on the 7 November 2019, 29-year-old Tan Sheng Hao was caught for taking upskirt photos and sentenced to a 5 weeks jail.
The incident happened on the 1st of February 2019 at Bukit Panjang MRT at around 7.20 pm. A 17-year-old girl who was accompanied by the boyfriend at Bukit Panjang MRT.
Tan who was behind the victim on an escalator….
"got curious about the colour and design of the victim's underwear"

Quoted from: Deputy Public Prosecutor Regina Lim
He decided to use his phone to take upskirt photos, he walked past the girl on the escalator. While walking, he would placed the phone under the victim's skirt and took photos. He managed to take 6 photos of the victim.
After a short chase by the victim's boyfriend, he was able catch up with what Tan was doing and confronted Tan, he managed to grab the phone from Tan and discovered that the phone's camera application was turn on.
A police report was made leading to Tan's arrest.
It was later revealed that Tan had committed similar crime at Toa Payoh MRT on the same day.