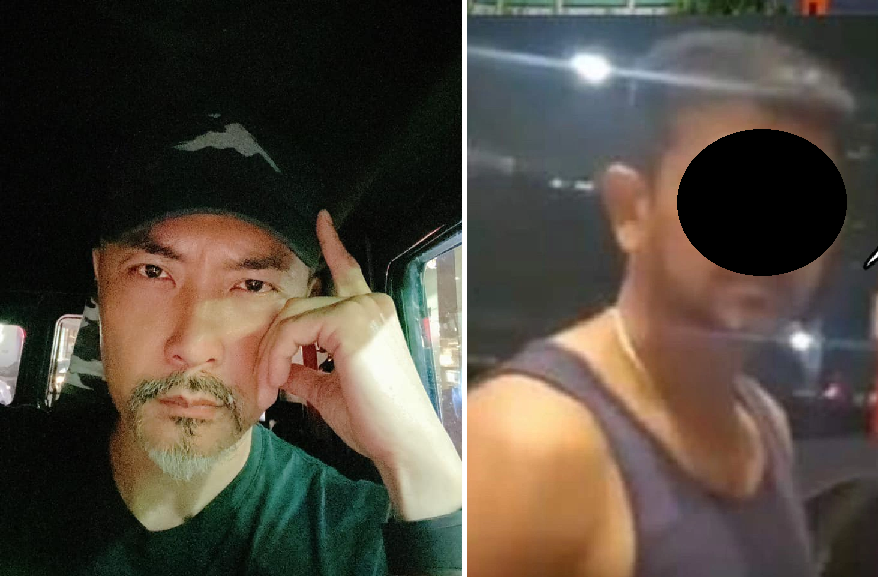 Tay Ping Hui, Local media corp Artist shares his thoughts on the $1.5 Million Condo incident with the security guards.
His Facebook post below
There's a recent event that been weighing on my mind.
It's about a certain Ramesh Erramalli who is making his living in my country, but thought it was ok to not only verbally abuse a poor old local uncle who was just doing his job as a security guard, but also had the pompousness to disparage 80% of my people who lived in HDB flats.
Since then, many things have been revealed about him, some even pointing to a possibility that he may have faked his qualifications.
I do not understand why he behaved the way he did. Maybe it's just poor upbringing, maybe he does feel a sense of entitlement, or maybe because Singaporeans are just too nice and letting him getting his way most of the time by being louder.
One thing I learnt about decency, is that when you stay in someone's house as a guest, you respect the host, you respect the children, and you even respect their domestic worker and whatever else is in the house. Even if you THINK you are richer or better, you do not have a right to display your arrogance.
Yes Ramesh Erramalli, I know you bought "your f**king property for S$1.5 million…". But really, So What?