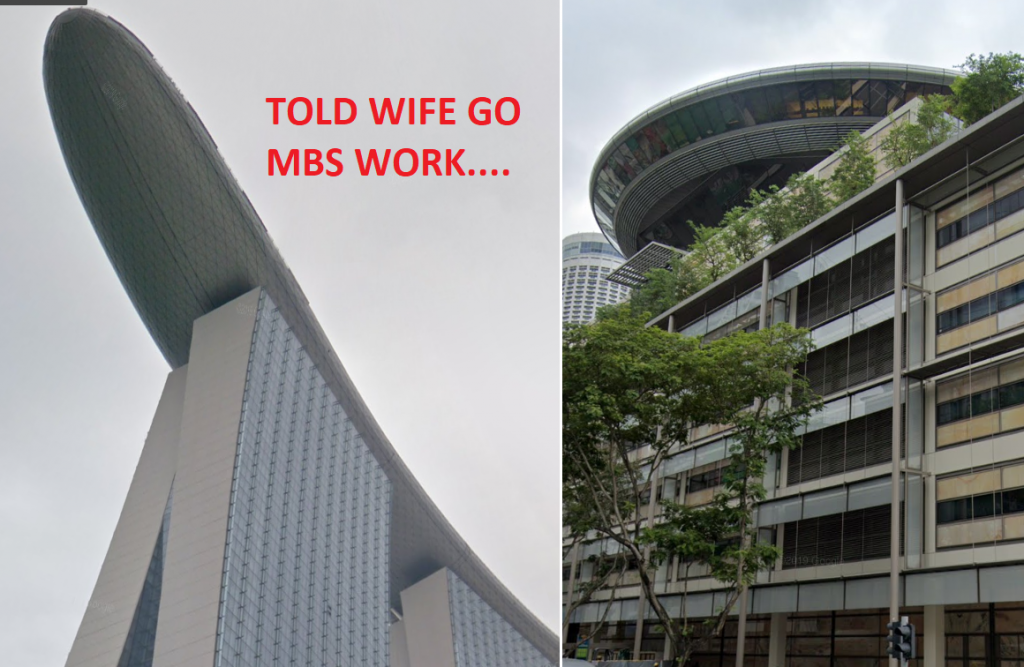 A 47-year-old Malaysian SG PR pleaded guilty in court yesterday 10/10/2019 after molesting his neighbor's 8-year-old daughter.
On the 4th of September 2017 The perpetrator went to his neighbour's home to make some repairs after the victim's father requested him to come over.
He later left the unit when the daughter's father was about to leave home for work.

Shortly after the father left, the perpetrator returned to the unit to continue his repairs. He then went up to the victim's room and showed her indecent photos and videos on his phone, he proceeded to touch the girl but the girl tried to push him out of the room. He then pulled the girl's undergarments down.
Months later, the perpetrator wanted to return to the girls home, the girl told him that he was only allowed to visit her on the 1st of December 2017.
The perpetrator told his wife that he needed to return to MBS to do some work on the 1st of December. The wife wanted to do some shopping so she followed along. The moment his wife went off for shopping. He returned to the girls home.
He continued to show the girl obscene material and molest the girl. A day later the victim told her parents about the incident.
Soon after the victims mother brought her to make a police report.