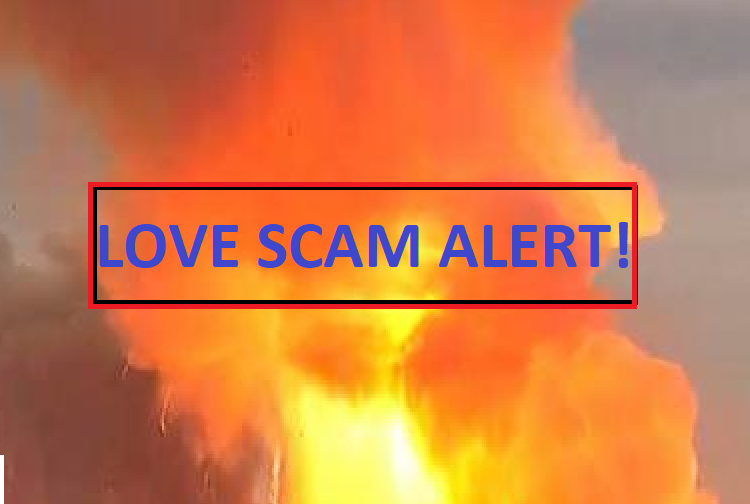 A gold digger girl was excited after hearing that a guy she meet online was from a good family background and has a decent paying job.
The scammer claims that he is a local man but he was born and raised overseas in Chicago. He claims to be working as a 1st Officer on a cruise ship.
After finding out that the guy has a good background, she started exchanging information and chatting with the guy on Whatsapp.
About 2 weeks later, the scammer told the girl he will be sending her some gifts that he bought from Europe, A branded bag and some jewelry. The guy even provided the girl a link and a webpage to track the goods.
The girl was excited and told her friends about it, luckily her friend was an IT expert warned her that it could be an internet love scam as this is too good to be true. Initially, the girl was mesmerized by the guy from a rich background and was dreaming sailing with the guy all around the world.
To prove her IT friend wrong, she opened the link which appears to be a legitimate site to track goods. After entering the tracking code provided by the scammer. An alert appears and told her to pay an additional $2090 for the overweight parcel.
That's when her 'sail around the world with rich guy' dream went down the drain. She tried contacting the guy to verify, but she was already blocked.