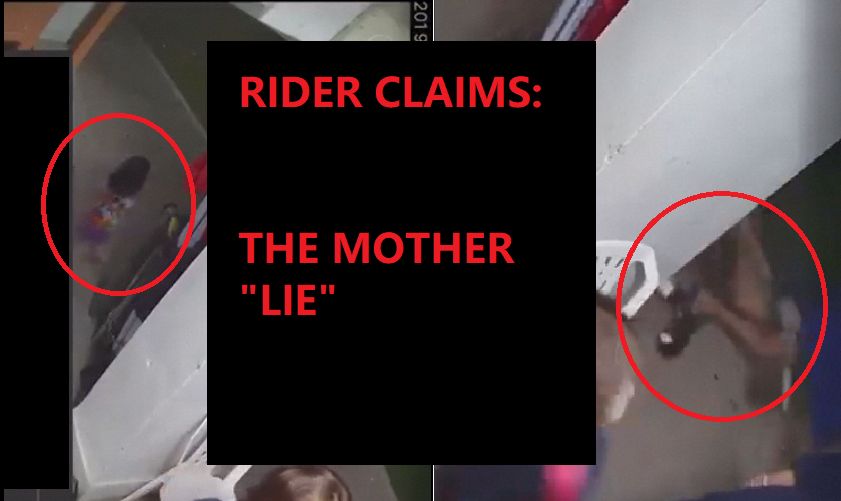 There has been development in the Boon Lay PMD incident who injured a 3-year-old.
The PMD rider who was suspected of riding a bicycle and causing a girl's injury, claimed that he only ran into the wall and said that the girl's mother "lie".
Initially the rider contacted the family via Instagram to meet up and talk, however the family refuse and said "if you want to talk you can come over to our home and talk". The rider refused to go over.
He later accused the daughter's mother that she is lying. That is when the family decided to hand the incident for the police to settle.
The PMD rider who is only 18-years-old is assisting with the police in the investigation.