The ingredients in bubble tea are simple. There are three primary components that make up a good bubble tea recipe. These are milk, sugar, and tapioca starch but NOT insects.
A netizen who bought a bubble tea from iTea located at Hougang 1 has found an insect in his drink.
This is not the first time something like this has happened to drink sold from iTea, previously a netizen found a fly from the Tiong Bahru outlet.
It resembles an ant and the netizen who drank the tea seems to have already finished more than half of it before discovering the bug.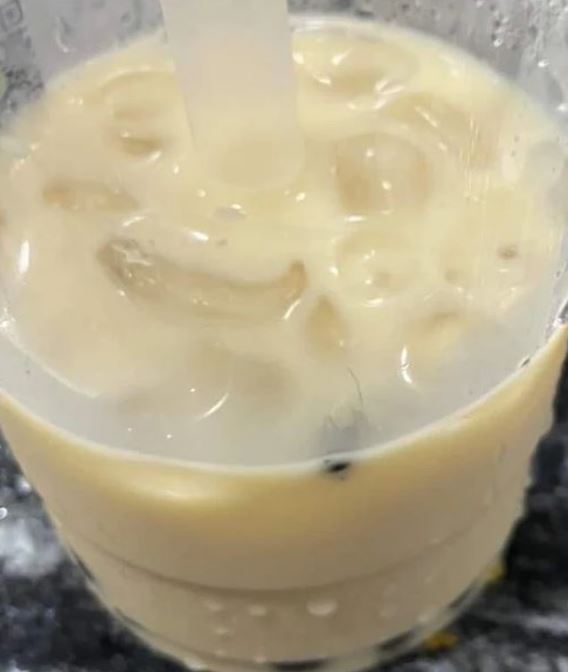 Here is what the netizen said:
Ordered a drink today from iTEA @ Hougang 1 only to find a ant/cockroach in my drink. Just disgusting and vile to see such a sight.
Hello, would like to stay anon and spread this around or iTEA will not face repercussions.
All food operators should ensure that their premises are clean and wellmaintained, and staff are adequately trained on proper food safety management. SFA will take enforcement action against food operators who do not adhere to regulations or comply with food hygiene and food safety requirements. Offenders are liable on
conviction to a fine not exceeding $10,000 or to imprisonment for a term not exceeding 12 months or to both.