The post went viral on Facebook on 27 August stating that Gardens by the bay is in Malaysia.
After two days of getting roasted by netizens, the Facebook post was eventually removed after two days and someone ought to get fired.
We tried searching for the National Geographic UK Facebook page but it is not appearing in the search results.
We tried searching it on Google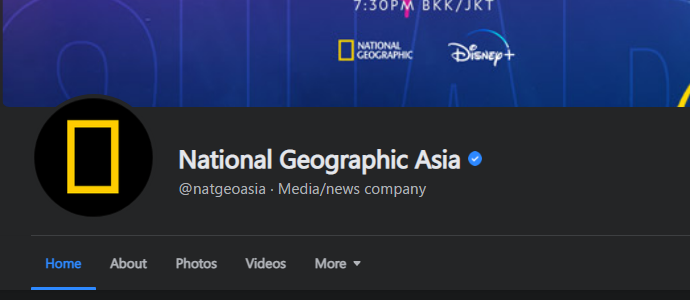 We new clicked on the link it became National Geographic Asia
The post was shared over ten thousand times and bombarded with comments ranging from:
"National Geographic UK needs some geography lessons"
"Hilarious. Singapore hasn't been part of Malaysia for 57 years. This is like saying "National Geographic UK, European Union"
Singaporeans and Malaysians roasted the page and added multiple comments that were full of sarcasm.