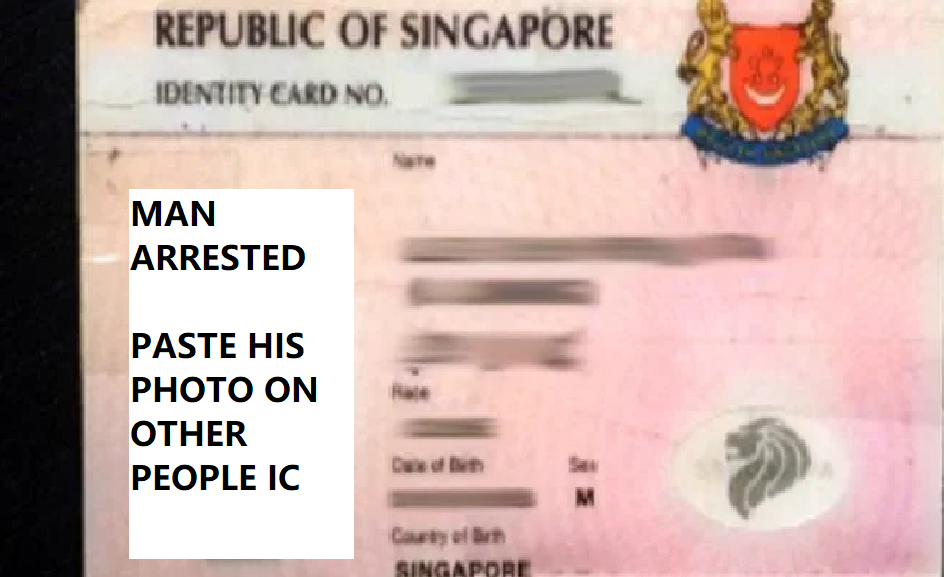 SINGAPORE NEWS: According to media reports: A 34-year-old man used took copies of other people IC to make transactions.
For almost 10 months from December 2018 to last month, he performs various transactions with other people's identity cards. The police received multiple reports over this period of such transactions happening.
The man advertises car rental services online and he collects information from those interested in his rental services. The identity cards of the victims were collected as well.
The man would make copies of the Identity cards with "photoshop" and paste his photo over them. He would then used this self created IC "copy cards" to perform transactions.
He rented car, applied loans from banks, rented house, sign handphone line and so on.
The man was arrested and he will be charged today for impersonation.
He is looking at least 5 years of jail time and/or a fine.