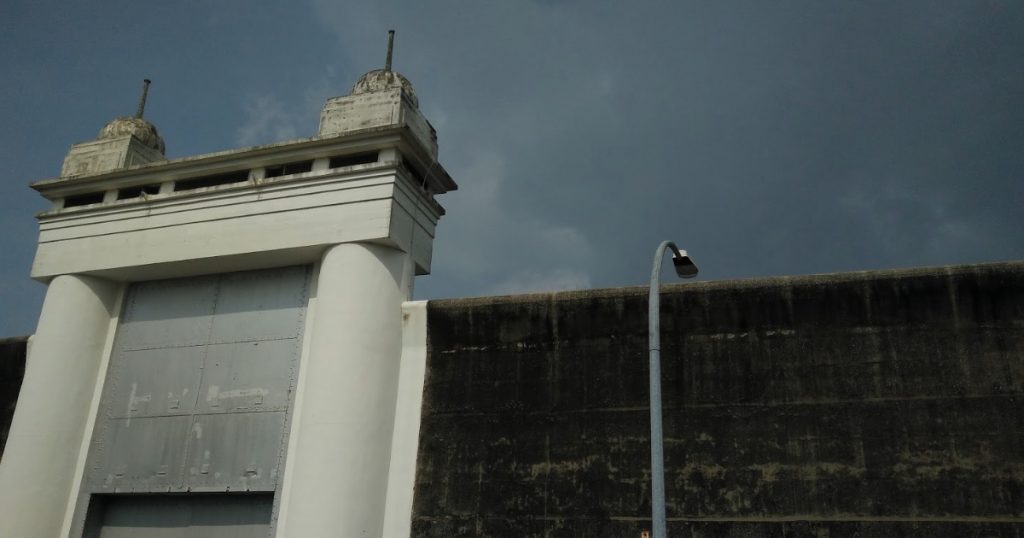 A 56-year-old man was sentenced to 5 years and 3 months after he was found guilty of robbery and assault.
According to court documents, the incident happened on 16 Oct 2018. The man was said to have robbed & assaulted his own mother after she refused to give him the PIN number of her ATM card.
It was reported that the man had assaulted his elderly mother with a walking stick, stamped her body and pulled her hair. He had even threatened to cut off her fingers with a knife. In the end, his elderly mother gave in to him and she was reportedly suffered from fractured ribs.
The following day, the man then withdrew $2,000 from his mother account for his personal use. The police were later alerted after the man's mother sought help from her neighbour.
According to the law, anyone convicted of robbery and causing hurt to others could be jailed up to 20 years and caned.