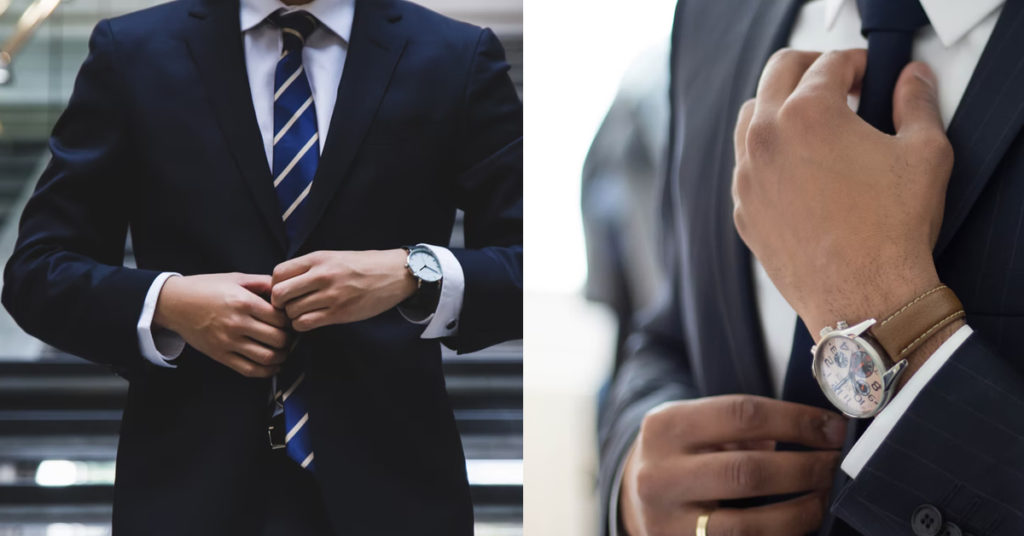 A man who recently went through a divorce felt that it is so easy for divorce lawyers to earn money as the process for his divorce was so fast and furious.
Here is the story:
I went online to seek divorce lawyers and I managed to pick a few and found the cheapest one. After arranging the appointment with the lawyer, I went down and the lawyer started to ask about my situation.
I told him that my wife who is a foreigner has gone missing and probably away from Singapore after failing to contact her. Even though she agreed with the divorce. she did not follow through it and went missing.
The lawyer told me not to worried and asked me for a few key details such as the identification number and detail of both myself and my wife, he then started to draft the letter to submit to a court.
He asked for my contact details and my wife contact details and type in the letter that she was uncontactable and missing despite trying. The lawyer told me to dial the phone a few times and take a screenshot to attach as evidence.
The whole process for the lawyer to type and submit the letter to the court took less than 30mins. After 30mins I was told to pay around $2,000.
That's it, the lawyer tells me to wait 3-7 months and I will most probably get approval for the divorce.
30 mins get $2,000. Lawyers earn more than doctors.