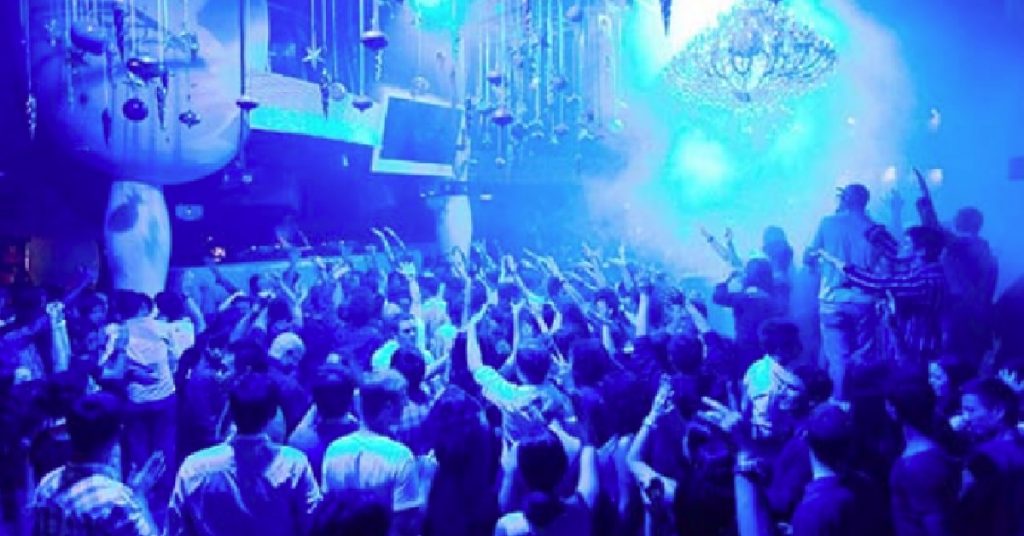 A 30-year-old man from the United States died from COVID-19 after attending a "COVID-19 Party" which was hosted by an infectious patient.
According to a video released by Jane Appleby the chief medical officer of the Methodist Hospital in San Antonio, she said that the man thought that COVID-19 was a hoax.
The purpose of hosting the party was to see if the virus is real and if it is infectious. At his death bed, the man told his nurse that he made a mistake. He thought that the virus is a hoax and he wouldn't get infected easily.
The man was not identified and it was not known where and when did the party took place.
According to a media release, the United States has the most confirmed COVID-19 cases worldwide. There are currently 3,304,878 cases with 135,203 deaths reported in the United State alone.
Video Loading…