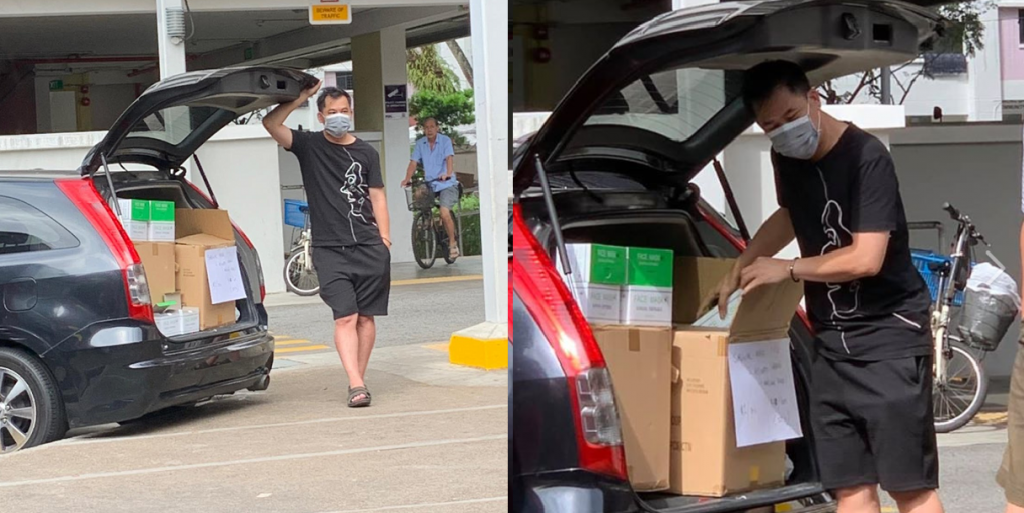 A man was spotted trying to sell Facemask from his car illegally at 505 Jurong West Market.
People trying to profit from the Corona Virus Situation in Singapore.
This kind of people who hoard mask is already bad enough and still sell at $1 per piece, $40/ box illegally.
Please reflect on yourself. Don't 趁火打劫.
Please be more considerate and give those people who really need it a chance to purchase mask. For instance people working in the front line.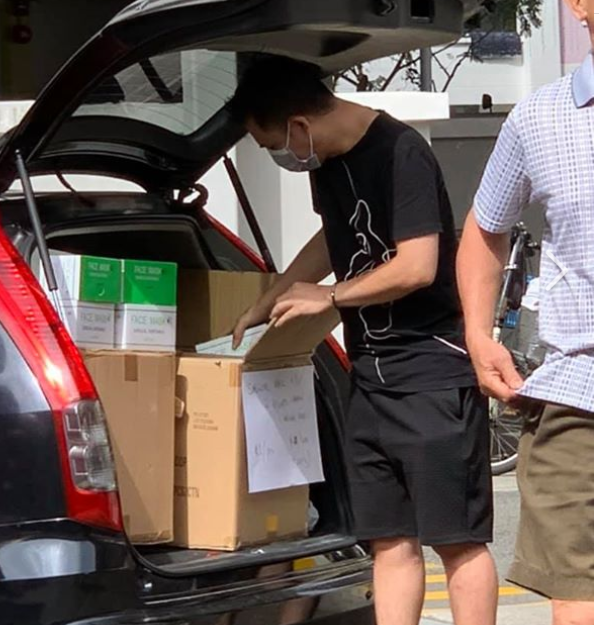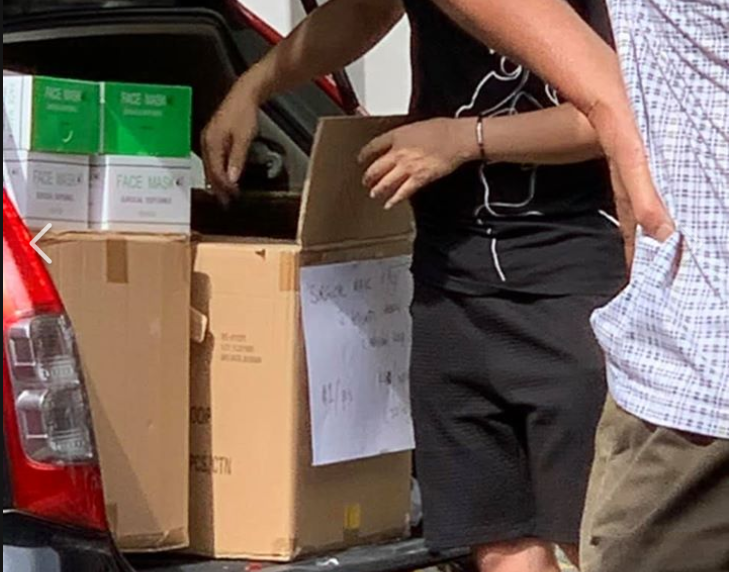 Source: Alexie Tan