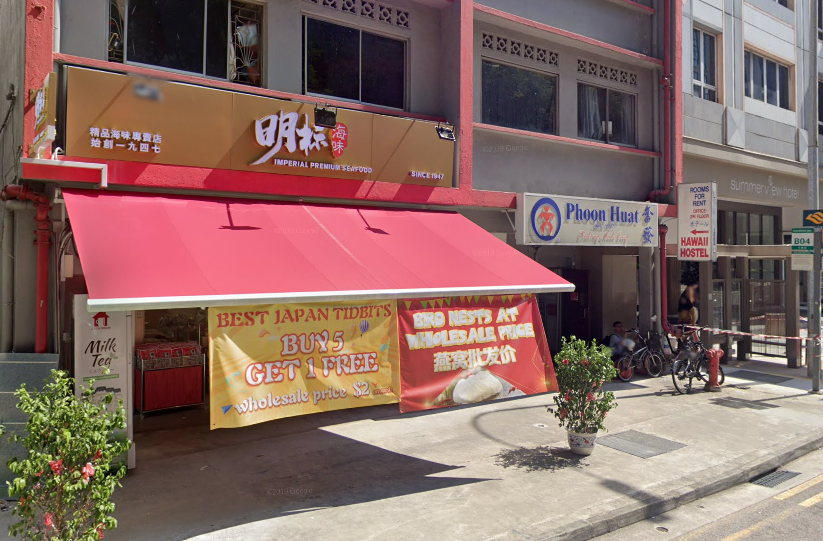 Wah seafood so tasty ah? 64-year-old uncle ran off with $220 worth of Sea cucumbers before getting caught at 170 Bencoolen Street.
The store manager chased him down two streets, for around 400 meters. 64-year-old uncle stamina cannot already,
According to a interview done by ZaoBao, the store manager was worried that the 64-year-old uncle might get knock down by a car and kept shouting at him.
After running the uncle sat down and waited to get caught.