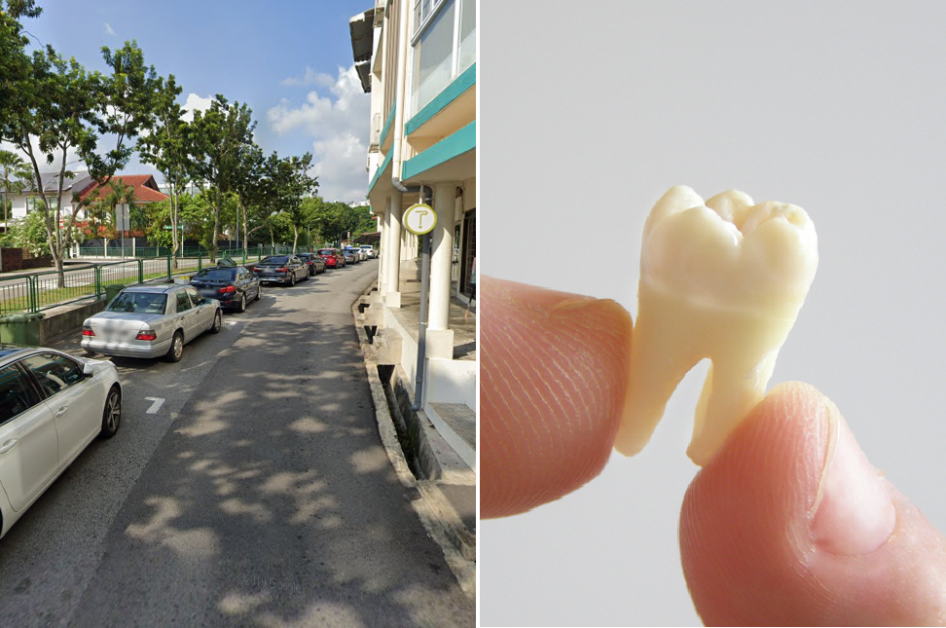 A regular working in the Singapore Civil Defence Force, who also worked part-time as a Grab Food delivery ride was sentenced to 1-year jail and $500 fine after the incident.
According to the media reports, 30-year-old Muhamad Nasri is a Second Sergeant working in SCDF as a regular, on his off days he would work for Grab. The incident happened earlier this year on the 13 of January 2019, Sunday.
It was in the evening when in the incident happened, Nasri went to pick up food and parked his motorbike in Binjai Park (Near Turf City).
After he returned to his motorbike, he saw the parking officer issuing him a ticket for illegal parking, Nasri confronted him and tried to stop the parking officer by hitting the handheld unit used by the parking officer, the device fell on the floor. He also started to used vulgarities on the officer.
The officer tried to move away after picking up his handheld unit, Nasri hit his hands again but this time he punched the officers face as well. A tooth was knocked out instantly by his punch and Nasri tried to run away after kicking the officer's motorbike to the ground.
The parking officer was covered in bruises and another tooth came loose and needed a dentist to remove it as well. Meaning the attack by Nasri caused the parking officer two teeth.