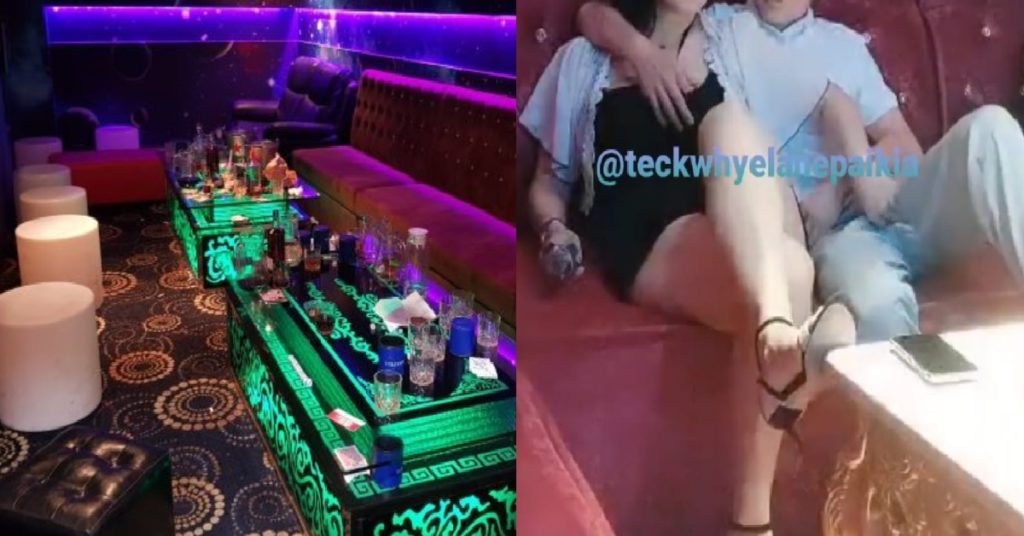 A netizen shared a story about how he took a bank loan after believing the sob story of a Vietnamese hostess he met at a lupsup KTV in Singapore.
Here is the story:
"I was a frequent visitor to *name withheld* KTV at Sim Lim Tower, not to be confused with Sim Lim Square.
I met this Vietnamese girl, Nguyen (names have been changed), who was very wild inside the KTV, letting me do all kinds of things to her inside the room.
We met a few more times and everytime I went to the KTV, I always booked her.
The normal rate for tips for the girls was $50 and I always tipped her $100, plus an additional $300 when I want to spend the night with her after that.
We saw each other almost every week without fail and I could say that I thought I was falling for her.
She told me about her troubles back in Vietnam, about how her parents were sick and that she had no money, and no choice but to come to Singapore to make some quick money so that she could send back to her parents.
I believed her and wholeheartedly wanted to help her, because she told me that she would marry me once she raised enough money for her parents.
So I took out a bank loan of about $30k, thankfully my credit scores were not bad and the bank agreed to loan the money to me.
I then gave the full amount to her, and she cried and cried, thanked me for my kindness, before we then had s*x at a hotel.
However, in the weeks and months to come, all my calls to her were rejected and messages unanswered.
Soon she also changed her phone number and stopped working at the KTV, I had no means of contacting her.
That was when I knew I was scammed.
She had absconded and fled with my money, and I am left here all alone and heartbroken, paying back the bank loan that I took out.
Moral of the story is, don't trust any of the Viet girls who work at KTV, I've learned my lesson."
Images source: @teckwhyelanepaikia on IG and police.gov.sg (images used for illustration purposes only)