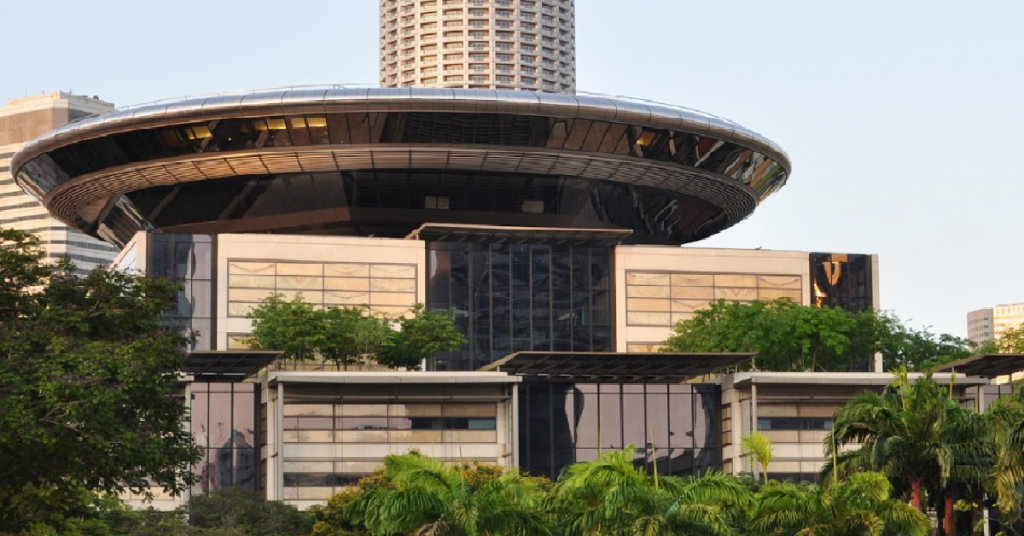 Srihari Mahendran, 24, was sentenced on Friday (August 14) to o17 years and 10 months imprisonment, as well as 14 strokes of the cane, after being found guilty in June of four counts of rape, one counts of sexual assault, four counts of outrages of modesty and one count of making an obscene film.
Mahendran intends to get a new set of lawyers to appeal the conviction.
Mehendran met the victim's boyfriend online back in 2015, over a pornographic website and agreed to help the boyfriend fulfil his fantasy of seeing his girlfriend engage in sexual intercourse with another man.
Without the victim's knowledge, Mahendran snuck into the hotels that the couple were staying in (with the help of the victim's boyfriend) to rape the woman, between April and August 2016.
She grew suspicious on the second attempt and removed her blindfold to see Mahendran leaving the room.
There was also evidence in the form of a video recording filmed by the two men.
The boyfriend was subsequently sentenced to 23 years and 11 months jail in Noember 2018, as well as 24 strokes of the cane.
However, it was reduced to 19 years and 11 months on appeal.
Deputy Public Prosecutor Eunice Lau said that while the boyfriend was the "mastermind", Mahendran was "crucial to the successful execution of the duo's perverse plans".
Mahendran's lawyers Randhawa Ravinderpal Singh and Trent Ng had initially asked for 13 years and 4 months jail, and 14 strokes of the cane.
Lau said that this case is distinguishable from typical rape cases because it hinged on deception, the victim didn't know it was another man so "naturally fear won't feature" in this particular case.
She added that: "It was precisely her obliviousness to her surroundings and the accused that led to any lack of resistance on her part,"
Defence lawyer Mr Singh argued that Mahendran was 20 when he committed the offences, as well as being a first time offender.
Justice Pang Khang Chau agreed with the prosecution on the aggravating factors and noted the defence's arguments.
Mahendran was granted S$100,000 bail, pending his appeal after the prosecution objected to his bail.